Editorial: Double standards have no place in Greek life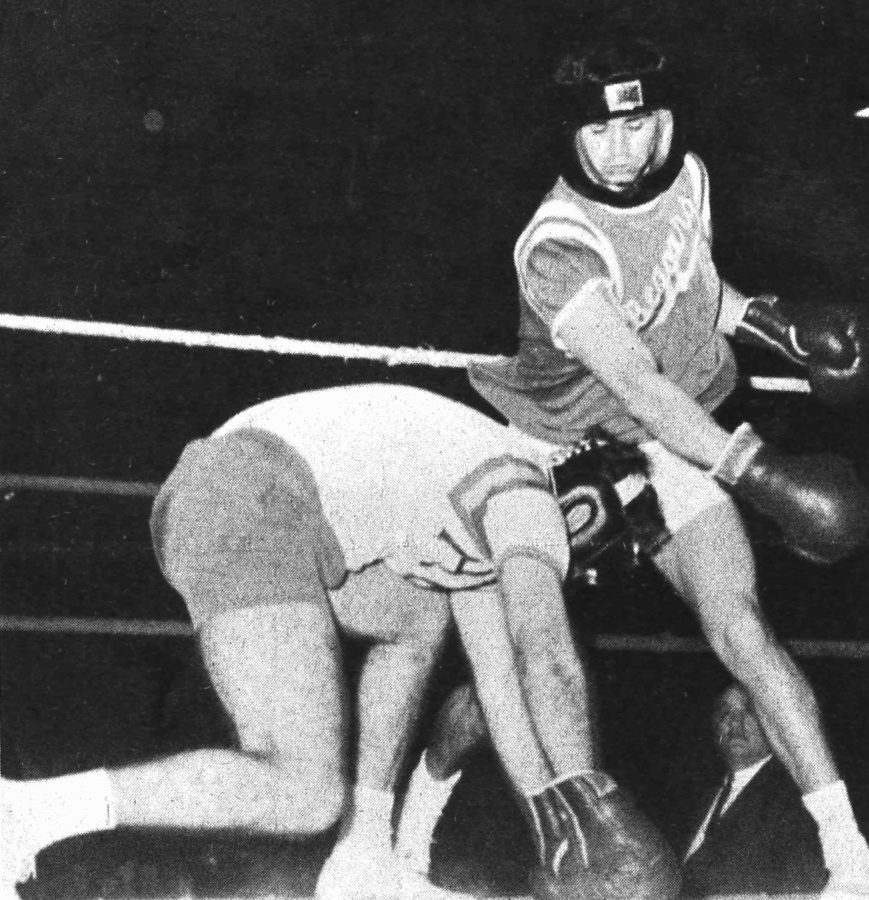 Greek life on all college campuses is governed by rules. Those rules shape Greek organizations' official and unofficial social practices, their community engagement and their recruitment methods. When we further break down Greek life rules, specifically recruitment rules, we direct our attention to two separate, distinct categories: fraternity recruitment rules and sorority recruitment rules.
Historically, sorority recruitment has been a much stricter process than fraternity recruitment. During the weekend-long (or week-long depending on the school) sorority recruitment experience, all potential new sorority members must visit each campus sorority during a designated time slot on a certain day, usually designated to discussion of a specific sorority theme—sisterhood, philanthropy, etc. The women are encouraged not to talk about alcohol, drugs or boys, and through as short as a 30 minute conversation, they hope to connect with and be memorable to the sorority member across the table. Plus, prior to recruitment, sorority members shouldn't interact with potential new members, or they might be accused of "dirty rushing." It sounds superficial, because on the fundamental level, it is. How well can you honestly get to know someone by sitting nervously across the table from them for a
half hour?
Fraternity recruitment looks a little different. While the potential new members are still nervous, and men are trying to get to know each other during a short time period, fraternity recruitment's casual atmosphere, where members host barbecues or throw parties, allows members to connect with their future brothers in a more authentic way.
Loyola's Greek community may not blatantly demonstrate the social double standards present in Greek life at numerous schools across the country, but its recruitment rules echo the unfairly applied restrictions historically placed on organizations based on gender.
National Greek councils are beginning to recognize the negative aspects of promoting such different recruitment methods. For example, the National Panhellenic Conference supported a "no frills" recruitment policy this year, aiming to concentrate sorority members' time and efforts on conversation instead of decoration. However, the basis of how recruitment is conducted differs by what gender dominates the house. We've stripped the elephant of frills, but it's still in the room.
We must continue to combat gender-specific biases which result in unequal practices by being open to new methods of operating the organizations of which we are members. Within Greek life, the solution shouldn't be to place more rules on fraternity recruitment but to grant more autonomy to sororities during their recruitment processes. Each chapter knows best how they function. Members of Greek life are adults brought together by shared values and a sense of community and commitment, so they should be treated as such.
About the Writer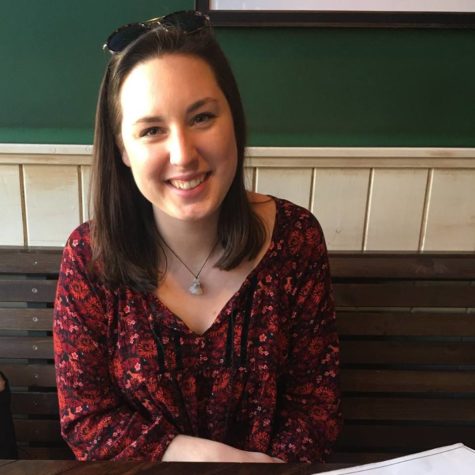 India Yarborough, Senior Staff Writer
India is a senior mass communication major, sociology minor from Columbus, Mississippi. She has served as news editor and a contributing writer for The...