Loyola seeking new vice president of enrollment management
University President the Rev. Kevin Wildes, S.J., announced in an email last week that Loyola's Office of Enrollment Management will seek new leadership for the 2017-2018 school year as Roberta Kaskel, vice president of enrollment management, will step down at the end of next semester to allow for a redesign of the office under a new strategic enrollment plan.
According to Wildes, the new plan will consolidate all non-law admissions offices under the office of enrollment management to help "streamline processes, improve efficiencies and manage costs."
In a separate email Wednesday, Wildes said Loyola has begun a national search for a new vice president of enrollment management. The effort is led by Maria Calzada, dean of the College of Arts and Sciences. Wildes said he has appointed an 11-member committee comprised of faculty, staff and students from across campus to aid the search.
"I look forward to receiving the recommendations of the committee and thank them in advance for their diligence, hard work and service," Wildes said.
According to Wildes, Kaskel is expected to transition to a new role as the executive director of the university's Career Development Center at the end of the school year.
About the Writer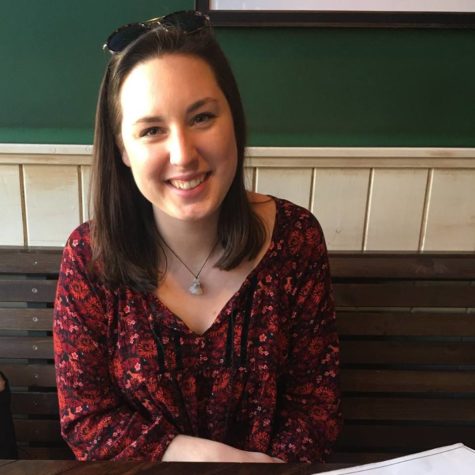 India Yarborough, Senior Staff Writer
India is a senior mass communication major, sociology minor from Columbus, Mississippi. She has served as news editor and a contributing writer for The...