Faith-based events fill finals week
Need some divine intervention to get through finals? Loyola's got you covered.
Several on-campus organizations are hosting faith-based events this week, beginning with tonight's traditional Mass and Pancakes, organized by the Residence Hall Association and Mission and Ministry.
The event begins with 9 p.m. Mass in the Audubon Room then continues with a late night breakfast in the Orleans Room. This year's theme is Finding Dory.
The Genesis Gospel Choir is also continuing their series of events "to uplift the Loyola community preceding and during finals week," according to a flyer the group posted around campus.
On Monday night, the choir will be Christmas caroling in a streetcar at an as-yet-undecided time.
Feel like staying on campus instead? At 6 p.m. Monday, Alpha Sigma Nu, the Jesuit honors society, will host a "Finals Examen" led by the Rev. Ted Dziak, S.J., university chaplain.
The examen is a Jesuit tradition that guides participants through a series of questions to reflect on their day. The event will be held in the Library Living Room.
Finally, Tuesday is the annual New Orleans Interfaith Peace Prayer Service at Holy Name of Jesus Church. The winter event brings together local religious leaders including imams, rabbis and priests to pray for peace. The Genesis choir will be at the service, which starts at 6:30 p.m.
About the Writer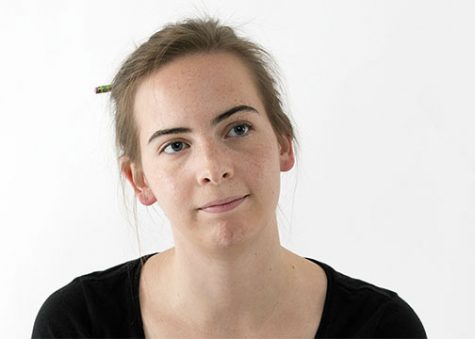 Colleen Dulle, Religion Editor
Colleen is a French and mass communication double-major with a concentration in journalism, minoring in Catholic studies and medieval studies.  Before...