Golf team aiming high in new season
Hang on for a minute...we're trying to find some more stories you might like.
With high hopes for the year, the Loyola golf team has already set their goals and begun practicing for their first tournament on Sept. 10-11 in Sea Island, Georgia.
"We had historic seasons on both the men's and women's side, breaking every school record previously held. I expect that trend to continue this season," head coach Andrew Goff said.
Entering the season with both the men's and women's teams ranked in the top six in a Southern States Athletic Conference coaches' preseason poll, all of the players have their own personal goals to help prepare them for the upcoming season.
Management junior Daria Delfino, First-Team All-Conference selection and winner of the Tennessee Wesleyan Bojangles Invitational, said that her team with four new freshmen should be a force to be reckoned with.
"Last year, we positioned ourselves where we needed to be, and this year we hope to prevail," Delfino said.
On the men's team, music industry junior Ryan Hicks is looking for ways to improve. In particular, he is trying to to be more methodical and less emotional on the golf course.
"Everyone is competitive, so when things aren't going your way, it's hard to see the forest through the trees, but I'm making a conscious effort to be less results-oriented this year and direct my focus towards hitting one good golf shot at a time," Hicks said.
On the coaching side, Goff hopes to improve upon the team's overall consistency in tournaments.
"We had some great showings last year but weren't consistent enough on either the men's or women's team," Goff said.
Overall, the team is aiming for a higher level of competitive play in the upcoming season.
"I feel like Loyola golf is ready to be competitive on a national level right now, so all that's left is for us is to go and prove it," Hicks said.

About the Contributors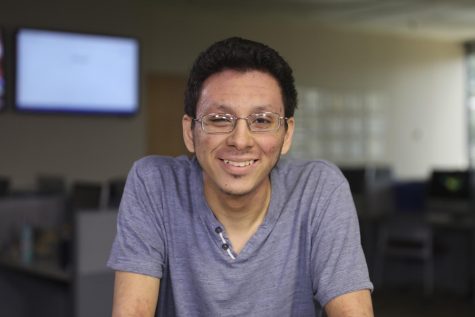 Cristian Orellana, Photo Editor
Cristian Orellana is a mass communication senior and English minor currently serving as Photo Editor. He is a photographer, writer, and poet based in New...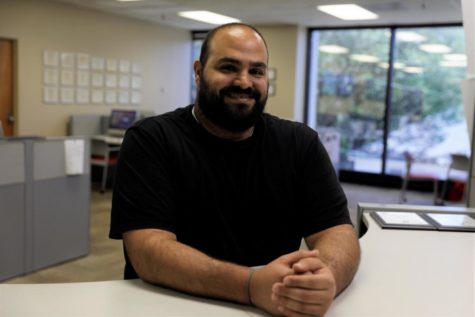 Osama Ayyad, Staff Writer
Previously, I have served as the senior staff photographer, and photo editor. I learned how to write stories and take photos during my time in the Army,...