Opinion: We must rally behind the Wolf Pack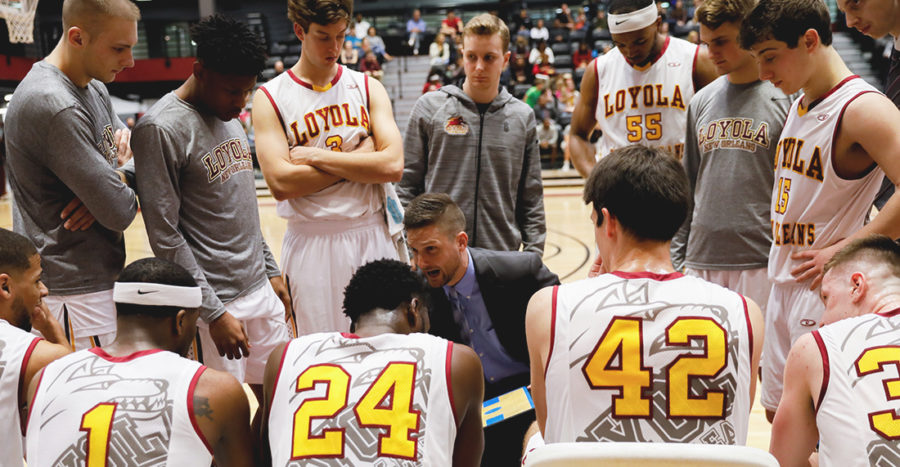 The rings are out, the banners are hanging and the buzz in the air for Loyola athletics. Haven't you noticed?
The women's basketball team won another championship banner. Leah Banks keeps breaking more track records. Both swim teams seemed to be unstoppable in the water this season and the dance team performed on the national stage in their short two years of existence.
Yet the bleachers are never filled.
No one goes out to tennis and baseball matches, and the track and cross country teams do not receive enough praise. Why do we not embrace the top National Association of Intercollegiate Athletics Louisiana athletic program? I understand that the matches and games are not always hosted on campus. I get that people don't want to cross over the Mississippi River, city lines or even hop over to a nearby state to see their friends compete. But our basketball and baseball games are always live streamed—loyolawolfpack.com gives constant score updates and recaps.
And most of all, we share hallways, classrooms and an entire campus with conference champions, players of the week and national talent. We may not have a big athletic budget or the fanciest buildings and equipment, but we have the benefit of a small campus. Our community is close together. We are jammed pack right in the heart of Uptown New Orleans. Why can't we have more praise for the Pack?
I know it won't be something instant. I know it takes time to embrace new things and start new traditions. But just like it took many decades for our sports program to grow and to succeed, so should we, as their fan base. They represent our school just as much as we do, wearing our school name across their chests and maroon and gold in their uniforms. In all, we have 18 sports with over 200 athletes. If we cannot see them in action, let's high-five them in the hallways, praise them for their work after class and embrace them all like the Wolf Pack we are.
About the Contributors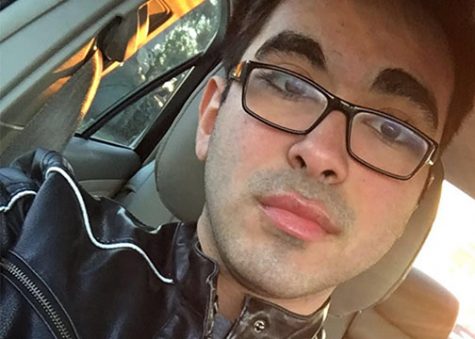 Andres Fuentes, Staff Writer
Andres Fuentes is in his first year at Loyola and serves as Sports Editor for The Maroon. He has previously served as Assistant Sports Editor. As a native...