Gulf Coast prepares for looming tropical storm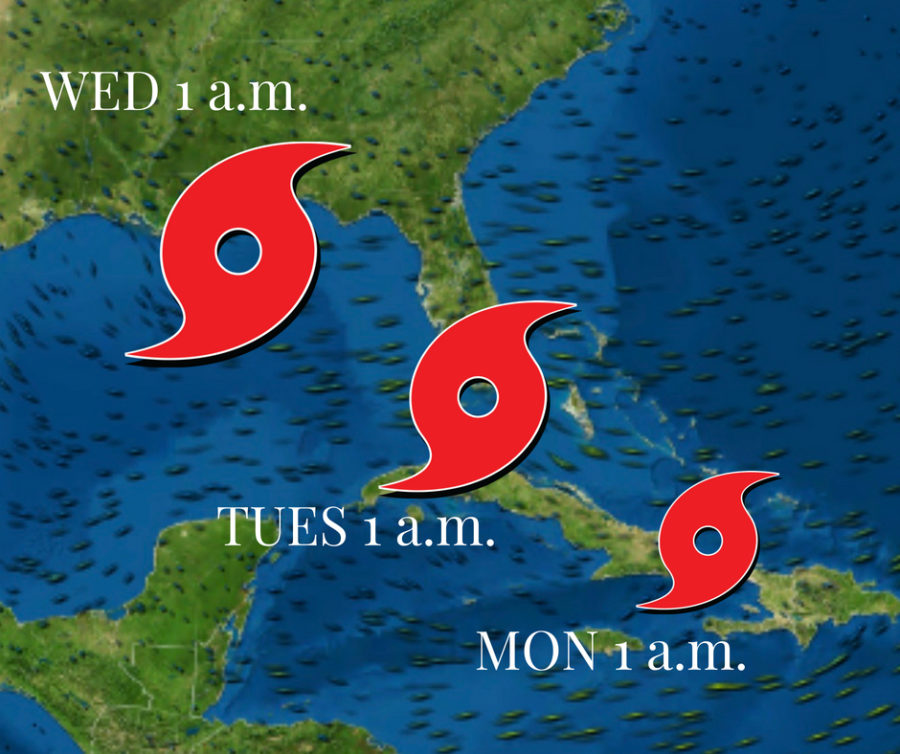 As of this afternoon, the National Hurricane Center is issuing advisories on Potential Tropical Storm Seven. Tropical storm conditions are possible along the Gulf Coast from Tuesday night all the way through Wednesday.
"I am in constant contact with all of our City agencies to ensure that they have the resources they need, and assets in place, should this system pose a threat to our city," said Latoya Cantrell, New Orleans Mayor, "I urge all of our residents to monitor the weather forecasts and have a plan in place for such an event."
The Sewage and Water Board also said that their staff has begun holding regular meetings to prepare for the incoming weather and that their drainage system currently has 115 out of 120 pumps available which they describe as "more than what is needed to run the entire drainage system."
Also, the New Orleans Police Department and New Orleans Fire Department have pre-staged barricades in flood-prone areas to prevent drivers from entering high water and residents are reminded to never drive through flooded areas and to call 9-1-1 to report major flooding on the road.
All of this comes on the heels of Governor John Bel Edwards designating September as National Preparedness Month.
"Everyone should be mindful of the weather and have a plan in place that hopefully you will not have to use, but in case the need arises you will be prepared," said Edwards in a press release.
The Governor's Office of Homeland Security and Emergency Preparedness encourages everyone to "Get A Game Plan" which will enables the public to protect themselves, their families and homes in the event of severe weather or other emergencies.
Louisiana residents can visit www.getagameplan.org to view detailed tips provided by GOHSEP for how to respond in the event of a tornado, flooding, thunderstorm, hurricane or other severe weather.
About the Writer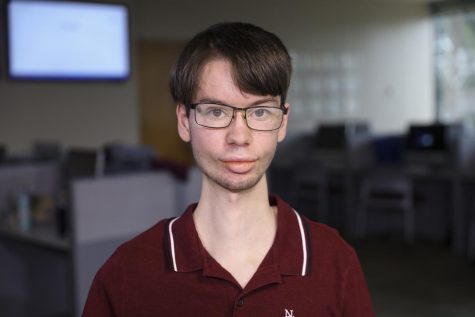 Sam Lucio, Webmaster
Sam is a senior mass communication major. This year he will be serving as Webmaster at The Maroon. In the past he has served as Worldview Editor, Reviews...