Domino's to aid New Orleans' pothole problem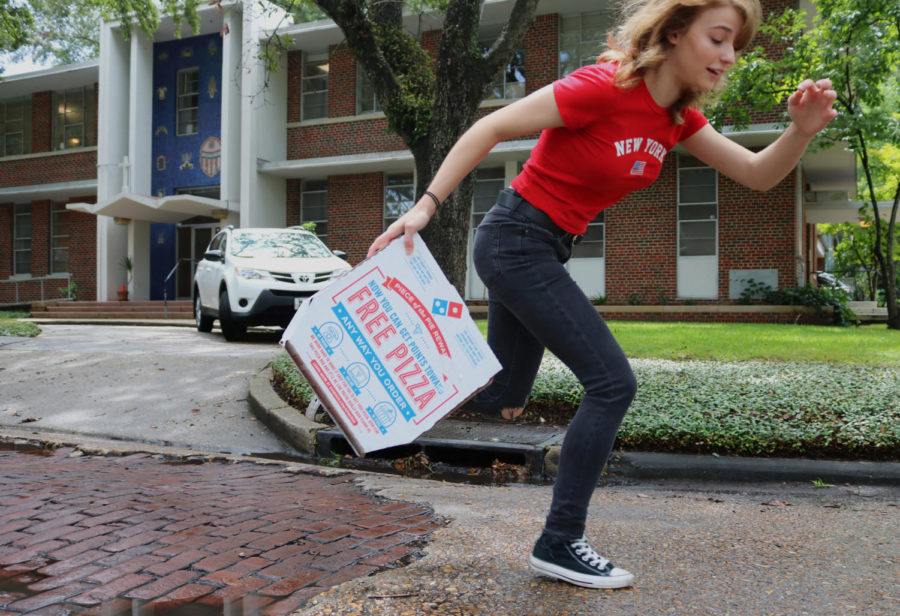 Since May of 2010, the Crescent City has filled over 360,000 potholes. However, many cracks and crevices still exist throughout the city, reaping terror on pizza delivery drivers and their pizza pies.
Domino's Pizza has stepped in to help combat the pesky pothole problem and bring about smoother roads and fewer mashed pizzas.
In June of this year, Domino's launched its Paving for Pizza program which allowed its customers to nominate which town would receive a grant for pothole repairs.
After more than 137,000 nominations from 15,275 different zip codes in all 50 states, New Orleans was the 11th city awarded a $5,000 grant to fix potholes.
"Domino's promised to save carryout pizza, one pothole at a time, and it is doing just that in New Orleans," public relations officer Danielle Bulger said. "Thanks to an overwhelming number of nominations from its residents, New Orleans was selected as a 'Paving for Pizza' grant recipient."
Customers can now rejoice now that their pizza has a safer route to their homes, but the news of the grant also excites New Orleans Domino's workers too.
"Cracks, bumps and potholes can easily ruin a good carryout pizza, and nobody wants that," said Glenn Mueller, New Orleans Domino's franchise owner. "We're thrilled that New Orleans was selected as a grant recipient to help smooth the ride home for our carryout customers."
The pothole issue in the city is a huge problem, and something Daniel McBride, academic advisor, addresses with his students, even giving the freshmen advice in how to navigate the pothole infested streets.
He said, "Be aware. Try to drive defensively and always look at the ground in front of you to make sure you're not going to hit something that is going to mess up your vehicle."
Now that New Orleans has the grant, the question now remains: how many holes can the city fix with that cash?
According to renocompare.com, at $80 per ton, New Orleans can buy 62.5 tons of asphalt for their streets.
With the average pothole being two square feet and four inches deep, the city only needs 200 pounds of asphalt to fill in the hole, allowing the city to relieve the streets of around 620 potholes.
"Any pothole that we can get removed off the street can be beneficial to the city and to the drivers," McBride said. "I can't tell you how many times I'm driving down a dark street and I hit a pothole."
So next time you take a drive around the neighborhood on freshly paved roads or receive your pizza without any damages, you have Domino's to thank.
About the Contributors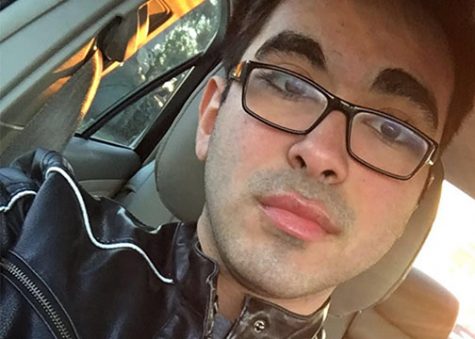 Andres Fuentes, Staff Writer
Andres Fuentes is in his first year at Loyola and serves as Sports Editor for The Maroon. He has previously served as Assistant Sports Editor. As a native...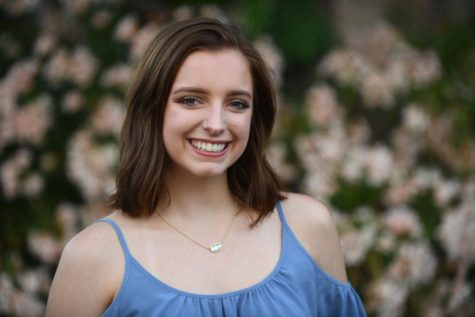 Sidney Ovrom, Staff Photographer
Sidney is a sophomore and this is her first year working at The Maroon. She is majoring in digital filmmaking with a minor in business marketing. She hopes...