Loyola women's basketball adjusts to loss of star players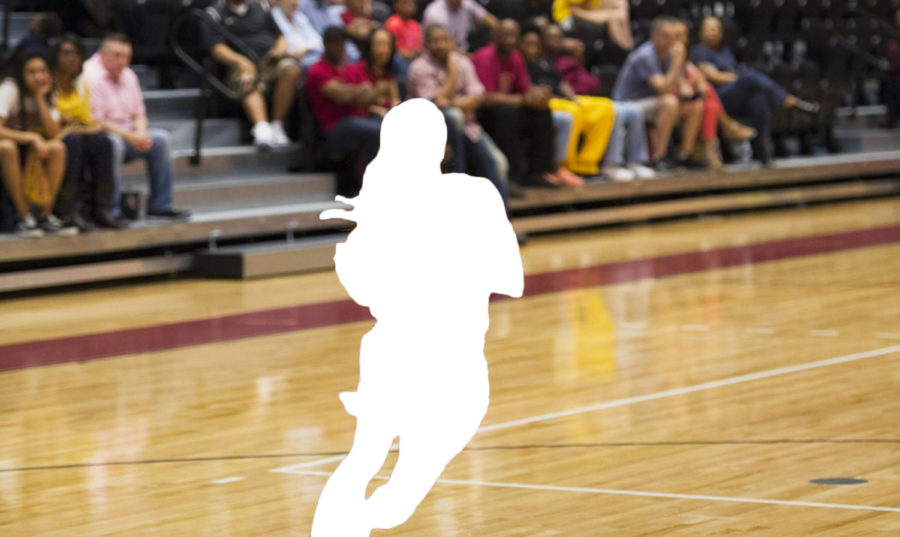 The Loyola women's basketball team is playing for the first time in four years without former star guards Zoie Miller and Di'Mond Jackson.
Miller led the team in scoring and steals last season, averaging 19.3 points, 4.1 rebounds, 4.4 assists, and 2.0 steals per game. She finished first in the Southern States Athletic Conference and eighth in the National Association for Intercollegiate Athletics in scoring last season. She was also named National Jesuit Player of the Year by the Jesuit Basketball Spotlight and was named an National Association for Intercollegiate Athletics First Team All-American. Jackson led the team in rebounds and assists and was named an All-American honorable mention.
Miller and Jackson's production will be missed, but those involved in the team have expressed confidence in their ability to succeed this season without them.
"It's gonna be tough to replace it but I definitely think we can do it," said psychology pre-health senior Megan Worry. "It's just going to be a different style of play."
Head coach Kellie Kennedy said that the loss of their star guards was at the forefront of the team's minds during recruiting before this season.
"We knew that was a big void to fill in terms of that specific position," Kennedy said.
To fill that void, Kennedy recruited freshman Kennedy Hansberry and junior Alex Kohler, a transfer student from Three Rivers Community College in Kentucky.
Kennedy said Kohler won't be able to play until mid-November due to injury so Hansberry "is just gonna have to play a lot, but she's talented enough to do that," Kennedy said.
In spite of her confidence in the team's potential, Kennedy acknowledged that she expects some difficulties in this transition period. Kennedy said that she is also asking returning international business and finance junior Kaila Anthony to move to point guard.
"That is not her natural position," Kennedy said. "That's not the place she would rather be. It's not the place I would rather have her, but it's just what we're gonna have to do, especially until we get Alex healthy."
Kennedy followed her concerns, however, with a reaffirmation of her belief in the team's ability to adapt and overcome. "It's funny because every year, we lose great players, and everyone says, 'Oh my gosh, who's going to take all those points and rebounds and defensive and all those things?' And every year we've said that, someone has stepped up and done just that, and I don't expect this team to be any different."
About the Contributors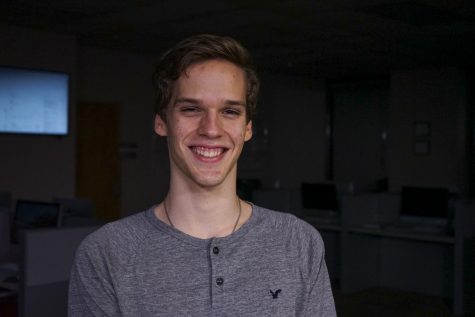 Daniel Schwalm, News Editor
Daniel Schwalm is from Dallas, Texas. He is an English major with a mass communication minor who currently serves as the News Editor. He has previously...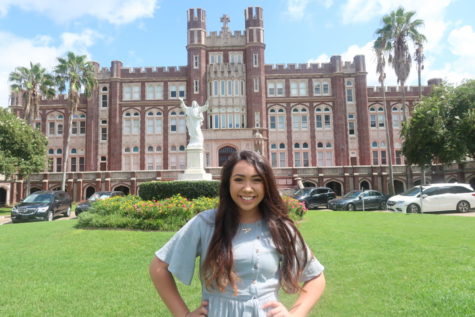 Ariel Landry, Design Chief
I'm a graphic design major that loves watching the Office and eating mac and cheese. I'm really excited for my first semester working with the Maroon.