Marooners share the one film they think everyone must watch
In honor of Autumn being the season for film festivals, the Maroon staff shared the one film they think everyone should see at one point in their life.
Andres Fuentes, Editor in Chief
The Dark Knight
Andrew Lang, Sports Editor

Memento
Catie Sanders, Life & Times Editor

Rocky Horror Picture Show
Cristo Dulom, Staff Writer

The Silence of the Lambs
Emma Ruby, Staff Writer

Ferris Bueller's Day Off
Erin Haynes, Staff Writer
Midnight in Paris
India Yarborough, Senior Staff Writer
Dead Poets Society
Jaime Jimenez, Technical Director

Unbroken
JC Canicosa, Breaking News Reporter

Good Will Hunting
Kaylie Saidin, Wolf Editor

Wet Hot American Summer
Madison McLoughlin, Managing Editor for Print

The Princess Bride
Mike Giusti, Director of Student Media

Fight Club
Rhon Ridgeway, Uptown Howl Co-host

Breakfast at Tiffany's
Riley Katz, Copy Editor

The Breakfast Club
Sam Lucio, Worldview Editor

Star Wars: Episodes IV, V, & VI
Tyler Wann, Editorial Editor

Requiem for a Dream
About the Contributors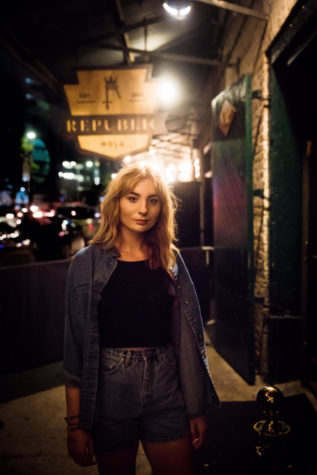 Catie Sanders, Life & Times Editor
Catie is a sophomore majoring in mass communication/journalism and a film studies minor. As the Life and Times editor, Catie aims to create a section that...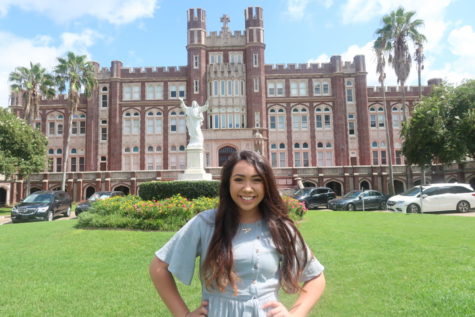 Ariel Landry, Design Chief
I'm a graphic design major that loves watching the Office and eating mac and cheese. I'm really excited for my first semester working with the Maroon.