Construction on roads impacts commuter parking
As part of the construction projects across New Orleans, Calhoun and Freret streets are expected to see continued road and drainage construction.
Through September, the construction may pose parking concerns for student commuters as it increases travel time. For those without university parking passes, this construction makes finding parking more difficult.
According to the project's website, Roadwork.nola.gov, the streets that will undergo construction are: Freret Street, Calhoun Street, Clara Street, State Street, Cromwell Place, Palmer Avenue, Delord Street, Story Street, and Joseph Street.
The construction project, Audubon Group A, was set to improve and repair the curbs and roadways. Sidewalks and underground water lines are also being redone around much of Uptown New Orleans, according to the project's website, Roadwork.nola.gov.
The project began in June of 2020 and was provided $7.3 million in funding from the Federal Emergency Management Agency. John Lawson, a spokesperson for City Hall, said the project should be finished by the end of September as long as weather permits. As a result of the project, however, on-street parking surrounding Loyola has greatly diminished.
While City Hall didn't have alternative options to offer students for on-street parking, they did apologize for the temporary inconvenience the improvements may cause.
Commuter Student Association President Crystal Roa said the pass for on-campus parking is outside of her budget, so her plan is to get more creative in terms of places to park.
"It's definitely going to cause a lot of stress," Roa said. Main campus commuter parking costs $340 per year, according to the University's parking portal, which is too costly to many students. Residents pay $410 for main campus parking privileges.
Patricia Murret, the associate director of public affairs at Loyola University, said that the fees Loyola charges for parking are competitive for the area.
Murret said that the University sets the parking fees after evaluating parking fees in the area and from other universities. Tulane charges $520 for a commuter parking hangtag, and $575 for residents, according to Tulane University's parking portal.
Murret didn't specify whether there would be accommodations for students unable to afford parking passes who may experience increased difficulty finding street parking.
Roa said she is nervous for the traffic to come this year.
"Our streets down here are not wide enough to feel comfortable. It's gonna be a bit chaotic," she said.
City Hall encouraged anyone to contact 504-658-7623 with questions or concerns during construction.
Leave a Comment
About the Contributors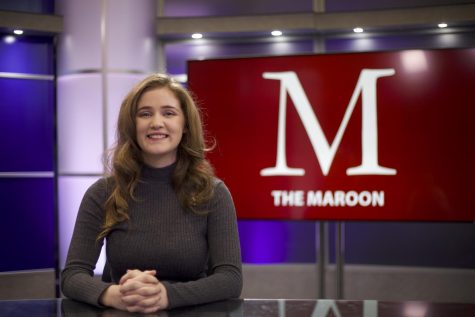 Jackie Galli, Editor in Chief
Jackie Galli is proud to be one of the editors in chief at The Maroon this year. She is a senior mass communication major with a concentration in journalism,...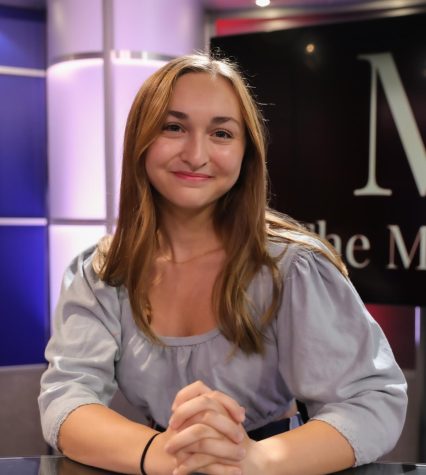 Rae Walberg, Projects Editor
Rae Walberg is a Journalism and Spanish Junior from New Orleans, LA who is excited to serve as The Maroon's projects editor. Outside of The Maroon, Rae...