Board of trustees doesn't reflect student diversity
Loyola's board of trustees, the university's highest decision-making body, is still predominantly White and predominantly male despite efforts to diversify the board, according to President Tania Tetlow.
Tetlow, who, as university president is herself a member of the board, said that the board of trustees is important because it is responsible for determining Loyola's long-term trajectory as an institution.
"In general, the board does not directly administer the university, but it holds the administration accountable, approves the university's annual budget and major financial decisions," Tetlow said.
She said that members of the board serve limited terms and, for lay trustees, when one member's term ends, the other members of the board nominate and approve a new trustee to take their place. There are also eight Jesuit priests on the board as required by the university's bylaws who serve the same term limits, but are appointed exclusively by the Jesuits.
Tetlow said that she is not satisfied with the current demographic makeup of the board.
"We need to do better on diversity, from race to gender to geography and occupation," she said.
She said that progress takes time because trustees typically spend two three-year terms on the board.
According to Tetlow, the board of trustees is making a conscious effort to push for increased diversity every time they add a new member.
"The board and I work hard to seek out alumni or other members of the community who will make our pool of potential trustees broader, by every category. This year, all three new members of the board are people of color," she said.
Desireé Rodriguez, Tetlow's executive assistant and secretary to the board of trustees, said that currently the board of trustees consists of 34 members including 19 White men (eight of whom are Jesuits), six White women, three Black men, two Black women, two Hispanic men, one woman of Egyptian descent, and one man of Native American descent.
A 2020 report from the Association of Governing Boards estimated that nationally, members of higher education boards of trustees are 60% male and 40% female, and 84% white to 16% nonwhite. This means that the Loyola board of trustees has above-average racial diversity and below-average gender diversity compared to other boards of trustees.
Tetlow also said that Loyola's board has good representation of the diversity of fields of study that Loyola is strongest in, but that it needs to add trustees who have expertise in health care as the university's strength in that area grows.
"Every board balances many measures of diversity, which overlap in the person of different trustees," Tetlow said. "We recently made progress on racial diversity, for example, but lost ground on gender and became slightly more local than national," she said.
Leave a Comment
About the Contributors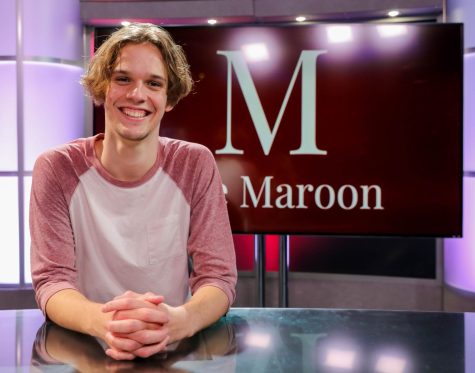 Daniel Schwalm, Senior Staff Writer
Daniel Schwalm is a senior English and mass communication double major from Dallas, Texas. This is his fourth year with The Maroon. He has previously worked...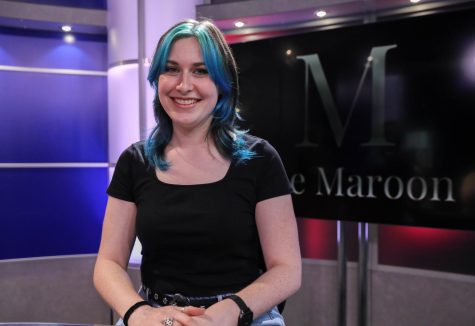 Kat Kelsey, Design Chief
Kat Kelsey is a senior graphic design major and art history minor from Fort Lauderdale, Florida. She has contributed illustrations to the paper for the...