Student Health provides free STI testing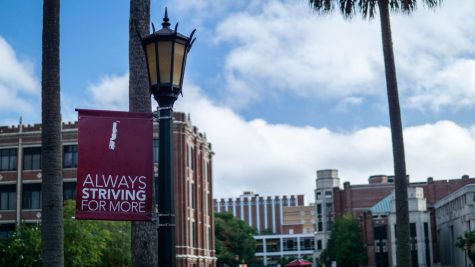 University Student Health Services announced that they will be hosting free, on-campus testing events for sexually transmitted infections this semester for all Loyola students.
The testing events, hosted by Priority Health Care, will be held on Feb. 9 and March 9 from 11 a.m. to 1:30 p.m. and 2 p.m. to 4 p.m. in the Mercy Hall parking lot, according to an email sent earlier today.
Priority Health Care will provide health screening, rapid STI testing, blood pressure, and glucose readings.
Student Health said students should take advantage of the opportunity and warned students about the dangers of STIs.