SGA elections are now open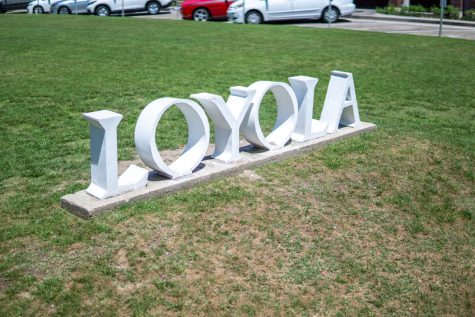 The Student Government Association elections have begun and will close tonight at 9:00 p.m.
Positions on the ballot this year involve the executive president, vice president, and the senator at-large.
Psychology junior MaKayla Hawkins and political science junior Sydney Randall are running on the same ticket for president and vice president. Four candidates are running for the senator at-large position who are Carson Cruse, Kaley Delker, Rowan Sawyer, and Mia Vitello.
Full time Loyola students are allowed to vote by going to the elections tab on the Student Government Association page on HowlConnect.
If there are any issues with voting, Sydney Begoun is available to assist students through their email, [email protected]
The results will be announced in front of the Monroe Library tomorrow at noon.