Women's basketball team dominates
With a 16-1 record, the Wolf Pack has their eyes set on winning this year's national tournament
After a Wednesday night win against Southern University New Orleans, the Loyola women's basketball team hit the ground running to start the semester.
This year's women's basketball team has started the semester in a dominating fashion with a 16-1 record. The strong start has been a surprise to some of the players, including Rebekah Greer, psychology senior.
"I knew we were going to be good. I knew we were going to have a good season. I know I talked with a couple of other seniors and we felt the same way but had no clue that it was going to be a 14-0 start and even 15-1 now is unimaginable going into my senior year," Greer said.
With this impressive start to their season, the team is gaining some national attention and has put somewhat of a target on their backs.
Head coach Kellie Kennedy said that last year the team had the luxury of playing as the underdog.
"This year we haven't had that luxury, and I don't foresee that happening to us any time soon. You might as well up everybody's stats when they come to play us, because they're bringing their best game," Kennedy said.
As they approach the heart of their conference schedule, players are starting to hone in on their roles within the team.
"Just got to stay humble and wait on my time, and whenever I get in, do what I can to help the team," said mass communication freshman, Zoie Miller.
Ultimately, their end season goal lies in a national championship. However, the team has not allowed their fast start to distract them from the work they still have to do.
"We expect to get where we were last year but at the end of the day our expectation is to win it all. We know that we're capable of it and it's just doing the little things necessary to get back where we were, but it's not focusing on that right now. Like I said, we have got to take it one game at a time and hopefully it leads up to that championship game, but that's way in the future for right now," Greer said.
The team looks to continue what they hope to be a championship-bound season on Jan. 24, as they take on Faulkner University.
About the Contributors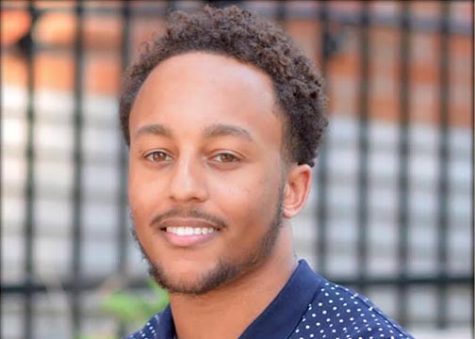 Taylor Ford, Executive Producer of The Maroon Minute
Taylor is a mass communication senior with a focus in journalism. Prior to becoming Executive Producer of the Maroon Minute, he worked as a Staff Writer...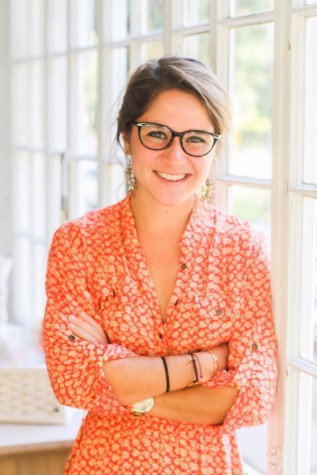 Linda Hexter, Photo Editor
Linda Hexter is a mathematics major with a minor in mass communications. Before becoming photo editor, Linda was senior staff photographer at the Maroon....