Fatal shooting of Louisiana State Trooper
Hang on for a minute...we're trying to find some more stories you might like.
Louisiana Senior State Trooper Steven Vincent, 43, passed away in a Lake Charles hospital Monday, Aug. 24. Vincent was reportedly shot in the head by a motorist who then said, "You're lucky you're going to die soon," according to state police.
The shooting occurred after Vincent attended to a call about a crashed pickup truck. Lake Charles resident Kevin Daigle, 54, was held under arrest in a hospital following reports that Daigle was seen wrestling with Vincent.
Police video shows Vincent trying to coax a man from the sideways vehicle, Daigle then emerged from the truck with a shotgun. A few passing drivers managed to retrieve the shotgun from Daigle and handcuff him with the injured state trooper's cuffs. Daigle, who was also shot in the incident, has several DWIs in addition to previous arrests.
Vincent is survived by his wife and 9-year-old son.

About the Writer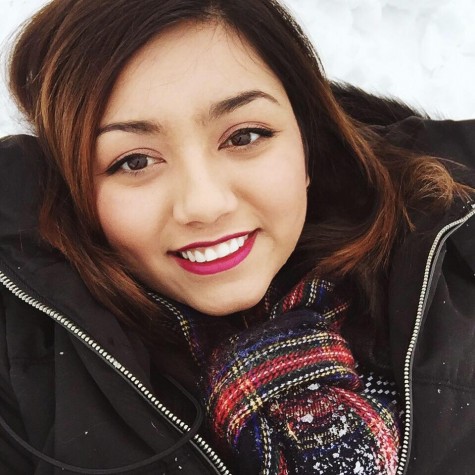 Skyllarr Trusty, Assistant Editor
Skyllarr Trusty is an English writing and biological sciences senior. She maintains several editorial positions as managing editor of ReVisions and assistant...