Stabbing at a California university
Four people at the University of California, Merced were stabbed on Wednesday, Nov. 5 when a male college student brought a hunting knife to campus.
A construction worker stopped the alleged assailant by distracting the attacker, but was stabbed in the process. The construction worker was identified by the Merced Sun Star as Byron Price.
The alleged assailant was shot and killed by campus police while fleeing from the University of California, Merced.
Merced County Sheriff Vern Warnke said Price stopped the assailant from further harming other people on the campus.
"I think he prevented this first student from dying," Warnke said during an afternoon news conference. "He didn't go in knowing that there was a stabbing taking place. He went in thinking there was a fight."
All four of the victims are expected to make full recoveries.
About the Writer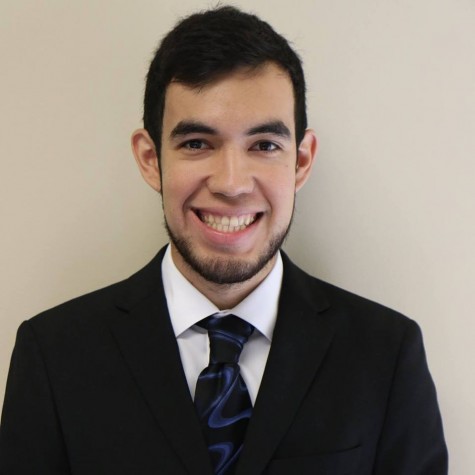 Gabriel Garza, Sports Editor
Gabriel is a mass communication senior with a focus in journalism and a minor in philosophy. Before becoming Sports Editor, Gabriel has worked as a staff...