Women heading back to NAIA Tournament
The Loyola women's basketball team is returning to the National Association of Intercollegiate Athletics Division I Women's Basketball Championship for the second consecutive year.
The Wolf Pack will be playing their opening game against The Master's College on Wednesday March 16, at 10:15 a.m. The tournament will take place in Independence, Missouri and is composed of a 32-team field.
On March 5, the Wolf Pack won their second-straight Southern States Athletic Conference Tournament title with a win against Martin Methodist that qualified them for the NAIA Division I tournament.
Kellie Kennedy, head women's basketball coach, said that winning a second-straight SSAC tournament title is not an easy feat and is extremely proud of her team.
"We had so many different players step up to play a huge part in those three days, and we did it without our leading scorer," Kennedy said. "It was truly a team effort and I can't say enough about their determination and energy."
Going forward for the Wolf Pack, the team will need a combined effort from veteran team members such as Caroline Gonzalez, who was named MVP of the SSAC tournament.
Gonzalez said that the team talked about the topic of returning to the same point they were last year and how they could get better for this season.
"That was the goal and always has been the goal. We met expectations and now we have to exceed them," Gonzalez said.
Kennedy praised Gonzalez's performance this season for her defense and her rebounding.
"Caroline was good, especially down the stretch. She was more focused than at any other time this season," Kennedy said.
The Wolf Pack's record on the season is 23-7 with an in conference record of 15-4 record in the SSAC.
The Master's College has a record of 24-5 on the season with this being their tenth appearance in the NAIA Division I tournament.
The women's basketball team fell in the first round of last year's NAIA Championship, losing 73-54 to the University of Great Falls.
About the Writer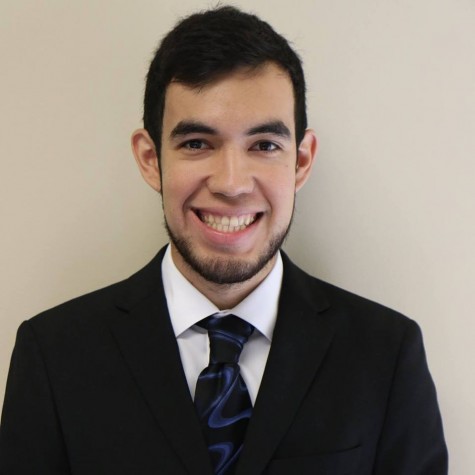 Gabriel Garza, Sports Editor
Gabriel is a mass communication senior with a focus in journalism and a minor in philosophy. Before becoming Sports Editor, Gabriel has worked as a staff...