Residential life anticipates family weekend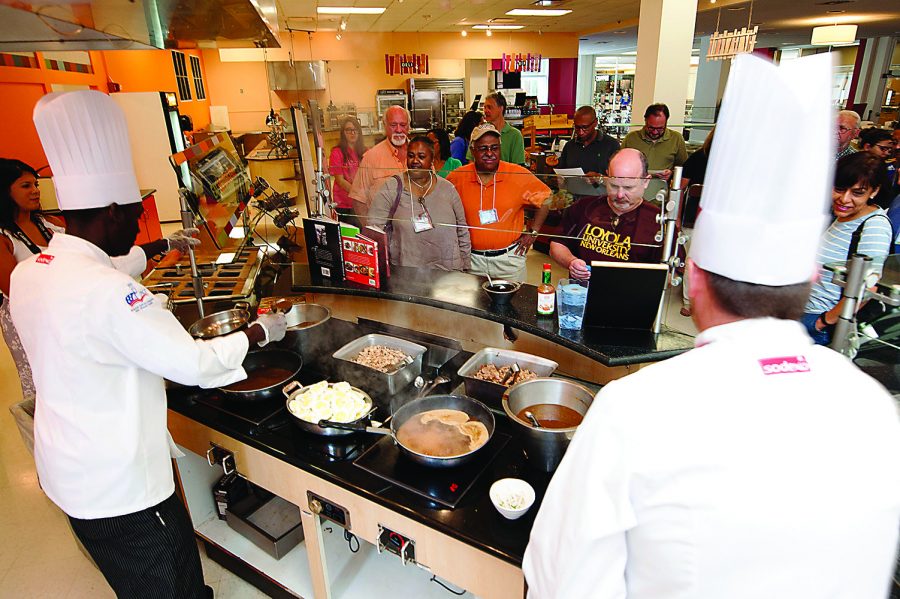 Residential Life, in collaboration with the Department of Student Involvement, will host Loyola's annual family weekend Sept. 30 through Oct. 2 this year. The weekend will feature activities around campus and throughout New Orleans for students and their families. Events begin Friday and run through Sunday.
Chris Rice, residential life director of operations, is excited to welcome families to Loyola's campus.
"It's a great way to incorporate families into the college experience and to showcase a lot of the really cool things we do here," Rice said.
Some of the on-campus activities families and students can look forward to Friday include a welcome reception in the evening, a "shadow your student to class day," a study abroad fair and a student artistry showcase sponsored by the Residence Hall Association. At the showcase, students will perform music and poetry in Satchmo's.
"Last year we had families surprising students at their performances," Rice said of the artistry showcase.
According to Rice, the most popular parts of the weekend are the city tours. During the day on Saturday, tours through New Orleans are offered, taking students and families everywhere from Audubon Park to the Backstreet Cultural Museum in Treme.
"The tours are always one of our major highlights," Rice said. "Those sell out really fast."
Residential Life also partners with Student Involvement to offer a Sucre dessert tasting Friday evening, and, in true New Orleans fashion, families can enjoy a jazz brunch Sunday in the Orleans Room.
Family members will also have the opportunity to meet some of the Loyola staff. On Saturday, in the St. Charles Room, a new event will be held this year called "Lunch by Living Community," at which parents will meet members of the residence hall staff.
In addition, families have the option to attend a question and answer session with the Rev. Kevin Wildes, S.J., university president, before the brunch and send-off Sunday.
Hannah Waudby, international business freshman, is looking forward to family weekend because it means seeing her grandmother, mother and godmother, who are all traveling to Loyola from Birmingham, Alabama. Besides exploring New Orleans, Hannah is interested in the many events that are planned.
"I'm excited to go to the jazz brunch because I can spend time with my family and eat some great food," Waudby said.
Rice said family weekend brought 370 family members to campus last year, and Residential Life expects a similar turnout this year but hopes to reach 400.
"It's a chance for us to highlight for families what's happening on campus, and allows them to support their students," Rice added.
About the Writer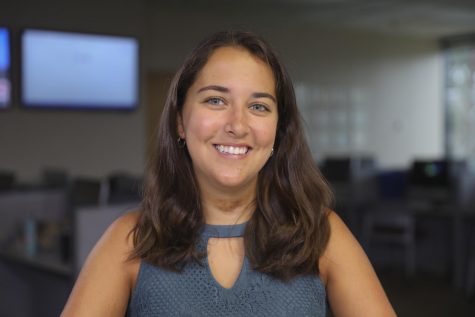 Erin Snodgrass, Editor-in-Chief
Erin Snodgrass, mass communication senior, is excited to be serving as Editor-in-Chief of the Loyola Maroon this semester. She has previously worked as...