Loyola extends win streak with win over Brewton-Parker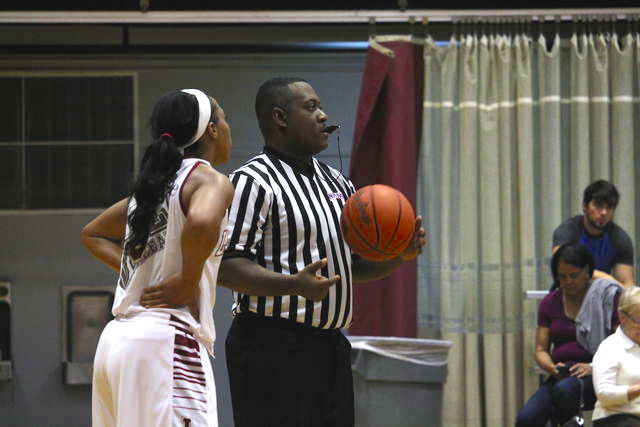 The (17-4) Wolf Pack hosted the (7-9) Brewton-Parker Barons at First NBC Court earlier this evening.
The Wolf Pack and the Barons got off to slow start and exchanged baskets in the early goings of the first quarter. The team got a much needed spark thanks to a three by freshman Paige Franckiewicz that knotted the game up at 7 early in the 1st quarter. After that basket the Wolf Pack never looked back.
Loyola outscored the Barons 21-12 in the second quarter and the Wolf Pack went into the half with a 41-27 lead.
The Wolf Pack were able to maintain a double-digit lead throughout the second half and would go on to win by a score of 70-45.
The Wolf Pack were led by junior Zoie Miller as she notched 11 points. Meghan Temple recorded a double-double as she finished with 10 points and 11 rebounds in the 25 point victory.
Loyola's women's basketball team will be riding a four game win streak into their next game when they play host to the College of Coastal Georgia on Saturday, Jan. 28. Tip-off is set for 2 p.m.