Graduates can order supplies at the Grad Fair
The 2017 Undergraduate/Graduate Grad Fair will be held Monday and Tuesday, February 13 and 14 from 10 a.m. to 6 p.m. in the Danna Center, St. Charles Room.
The 2017 College of Law Grad Fair will be held Wednesday, February 15 from 2-6 p.m. in Greenville Hall, located across Pine Street from the College of Law building on the Broadway Campus.
Students who plan on graduating in May 2017 are asked to attend the Grad Fair to order their cap and gown, a requirement for those participating in the commencement ceremony.
Graduates who are unable to attend the Grad Fair are asked to contact the bookstore after Feb. 17 at (504) 865-3262 or [email protected]loyno.edu regarding regalia and announcements. Please provide them with your degree information, height and weight.
About the Writer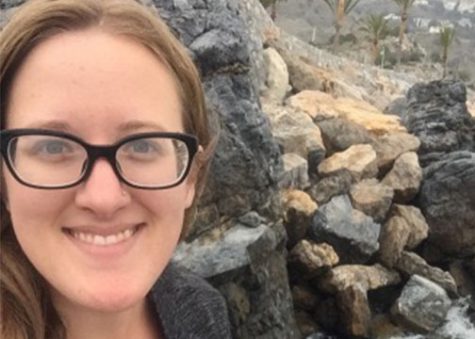 Jessica Molina, News Editor
Jessica is a mass communication senior with a concentration in public relations and a double major in Spanish language and culture. After working as a...