Classes continue despite storm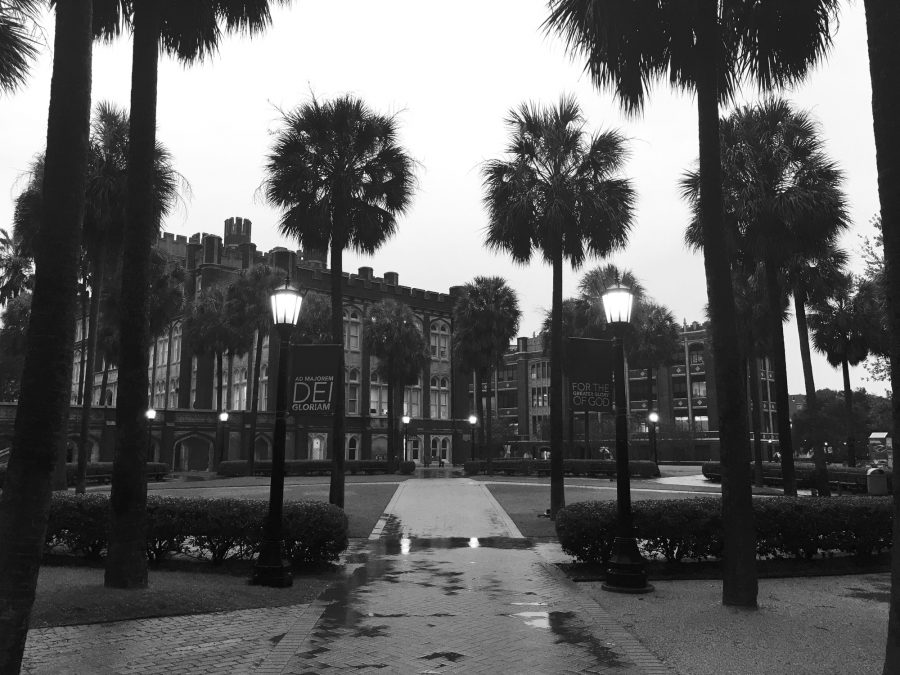 Mimi Bui, biology sophomore, was one of several students confused on Tuesday when the tornado warning was issued.
Bui and a few of her friends gathered in the basement of Monroe instead of going to their 11 a.m. class.
"I felt like I would be safer there because I knew there wasn't any windows," Bui said.
Bui made it to class 20 minutes late.
Stephen Murphy, director of emergency management, wants students to understand that safety is a priority, regardless of if Loyola officially cancels class.
According to Murphy, the first priority when there is any type of safety threat is to get a message out. With the tornado warnings on Tuesday, the first priority was to alert Loyola students of the possible threat.
"Understand your personal risk as it relates to all emergencies and associated notifications," Murphy said. "If your commute to campus potentially takes you into an area under a 'tornado warning,' it would not be advisable to travel to campus at that time. Use good judgment and remain informed of the threat, we will alert you as much as possible."
"Generally, campus officials won't suspend campus operations and classes unless there is a clear, prolonged threat. The tornado situation Tuesday did not present a prolonged threat to our campus, as evidenced by clear skies shortly following the mid-day warning," Murphy said.
Officials remained watchful of the situation, and all predictions of the tornado spared the University area.
A tornado warning means that one has been spotted in the area whereas a tornado watch means that a tornado could form in the area, but it has not yet happened. As needed, Loyola sent out two separate warning alerts to students.
"Acute crises are challenging and tornadoes are no different. There is no checklist procedure for suspending campus operations. It's a very fluid process," Murphy said
Some professors canceled class, while others continued as scheduled.
According to Murphy, with hurricanes and bad storms, we generally know the threat level ahead of time and can plan whether or not campus activities should be suspended. With tornadoes, the threat is not always for an extended period of time. Tornado warnings are usually short-lived.
In order to keep students safe, Loyola sent out an alert along with the city-wide tornado watch. When the storm was no longer a threat, Loyola sent out that information as well.
According to the National Weather Service, a tornado watch means to be prepared while a tornado warning means to take action.
For a tornado watch, "Be ready to act quickly if a warning is issued or you suspect a tornado is approaching." For a tornado warning, "A tornado has been sighted or indicated by weather radar. There is imminent danger to life and property. Move to an interior room on the lowest floor of a sturdy building. Avoid windows. If in a mobile home, a vehicle, or outdoors, move to the closest substantial shelter and protect yourself from flying debris," said the National Weather Service.
Lily Cummings contributed to this report.
About the Writer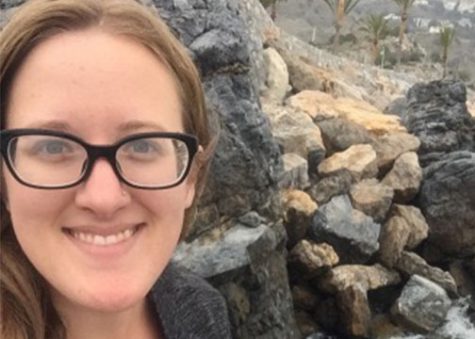 Jessica Molina, News Editor
Jessica is a mass communication senior with a concentration in public relations and a double major in Spanish language and culture. After working as a...