Loyola alumnus reaches for Pulitzer prize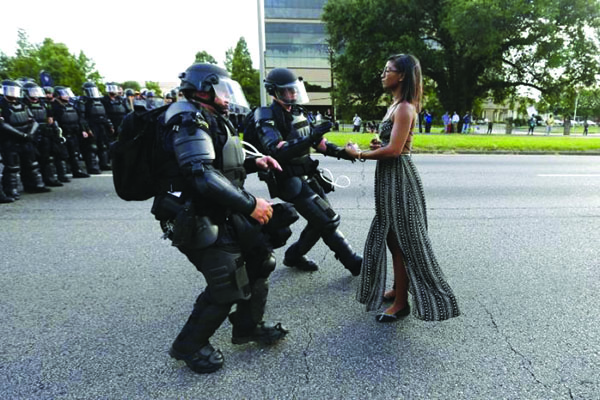 Two Loyola alumni made history in the journalism world: Eric Eyre, A'87, won the Pulitzer Prize, and Jonathan Bachman, A'12, was a finalist.
The Pulitzer Prize is an award for achievements in newspaper, magazine and online journalism, literature and musical composition and only has 13 recipients each year.
Eyre won the prize for his investigative reporting of the opioid epidemic that was taking place in West Virginia.
The Pulitzer judges said Eyre won the prize "for courageous reporting, performed in the face of powerful opposition, to expose the flood of opioids flowing into depressed West Virginia counties with the highest overdose death rates in the country."
Eric Eyre graduated from Loyola in 1987 with a communication degree.
He lives in Charleston, West Virginia working at the Charleston Gazette-Mail.
Eyre's award-winning series focused on the rising opioid-related death's occurring in West Virginia. Even though people were dying at an alarming rate, the local pharmacies continued to distribute over 700 million opioids.
"This is an issue that's devastated our state," Eyre told the Gazette-Mail. "We wanted to put the focus on the root causes and costs of the epidemic. By doing so, we hope we are part of the solution."
According to the Gazette-Mail, numerous counties and towns in West Virginia have sued some of the nation's largest drugmakers using Eyre's reports.
Bachman was a finalist for his iconic photo of Ieshia Evans being approached by three armed riot police during the Baton Rouge protests in 2016 in response to a police shooting.
After studying photojournalism at Loyola, Bachman moved on to work for the Associated Press and Reuters.
In July 2016, Bachman was covering the killing of Alton Sterling, a 37-year-old man who was shot and killed by the police in Baton Rouge.
From this coverage came the iconic photo of Evans offering her hands to the police to arrest her for participating in the protest. This photo was published by Reuters.
About the Writer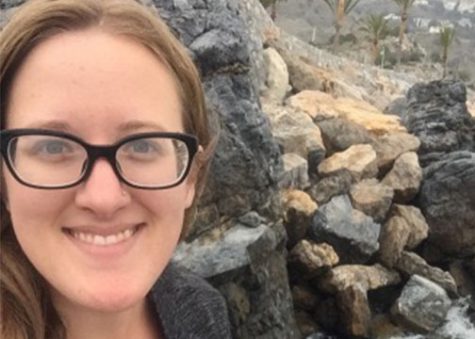 Jessica Molina, News Editor
Jessica is a mass communication senior with a concentration in public relations and a double major in Spanish language and culture. After working as a...