University-area crime spikes in week leading up to classes
Hang on for a minute...we're trying to find some more stories you might like.
Reports of crime in the mile surrounding campus increased this past week by 250 percent, increasing to 23 reports from only nine reports the previous week.
Five residence burglaries were reported in the period, up from two the previous week. Six thefts occurred in the area, five of which took place in the East Carrollton neighborhood. That number is up from only one last week. Auto crimes area are also on the rise: two auto break-ins were reported as well as two auto thefts, up from one auto crime last week.
None of the burglaries, thefts or auto crimes were reported as major offenses, indicating that nobody was harmed during the events.
Four incidents of disturbing the peace were reported, two of which are listed as domestic incidents and the other two listed as fights. One of the fights took place outside Bruno's Tavern and T.J. Quills on Maple Street at roughly 2:00 a.m. Friday morning. Student witness Robert Noelke reported seeing several individuals engaged in a fight in the street. According to the Noelke, the fight turned dangerous when one of those involved took a significant shot to the head that rendered him dazed and confused.
"I saw the fight break out from across the street. The tustle settled down and people began trying to treat this one guy who had been knocked unconscious. Police quickly arrived after," said Noelke.
Two sex crimes occurred in the area last week, one of which was an aggravated rape reported in the 200 block of Henry Clay Ave on the evening of the Aug 14. The incident was filed as a major offense, however NOPD has released few details about the crime. The 200 block of Henry Clay Ave is home to the Children's Hospital of New Orleans. The report indicates that the victim was an unknown female juvenile but does not list the victim's exact age.
NOPD holds weekly meetings, open to the public, which are focused on promoting the share of information regarding crime trends and encourages the community to attend. The next Second District MAX meeting will be held at their headquarters on Magazine Street on Tuesday, Aug. 29 at 1 p.m.

About the Writer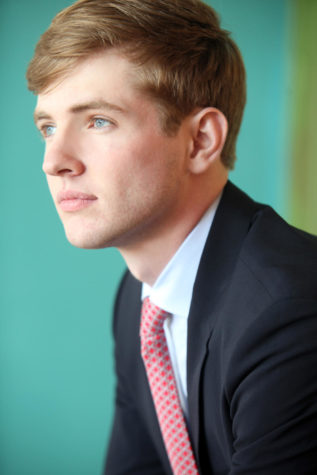 John Casey, Staff Writer