Lambda Theta Alpha plans to bring more diversity to Loyola's Greek Life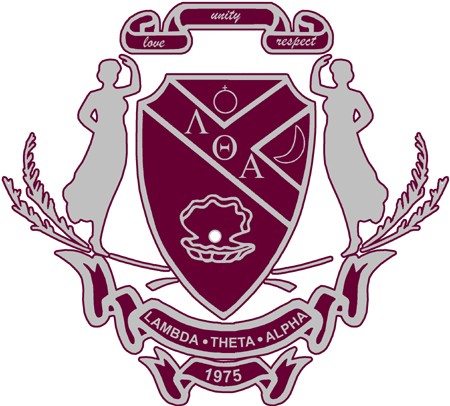 Loyola's Greek Life could be mixing it up soon with the prospect of a new sorority, different from the other sororities offered on campus.
Assistant Director of Fraternity and Sorority Life Chris McQueen stated his intentions of bringing Lambda Theta Alpha to Loyola's campus.
"In my efforts in making the fraternity and sorority life more diverse and inclusive, I am in the progress of bringing a Latin Sorority to campus this upcoming fall semester," McQueen said in the email.
Formed in 1975, Lambda Theta Alpha is the the first Latina sorority formed in the United States. The sorority was formed at Kean University in New Jersey by a group of 17 Latina students. It was developed with the intent to "actively integrate itself into the social, political, and community service arena that other students had been involved with," according to the sorority's website.
Lambda Theta Alpha would later become a national sorority in 1992. It has gone on to having over 160 undergraduate and alumnae chapters all over the U.S. and Puerto Rico.
However, Lambda Theta Alpha coming to Loyola would mean more than just adding another number to their long list of chapters.
"Lambda Theta Alpha would be the first and only Latin sorority in the state of Louisiana and in the city of New Orleans," McQueen said.
McQueen has been working for Loyola since the fall semester of 2017 and previously worked for Towson University in Maryland as the coordinator of fraternity and sorority life.
"When I came to Loyola in November, I was tasked with bringing a LatinX organization to campus to serve the needs of our second largest demographic: students who identified as Hispanic," McQueen said.
McQueen reached out to the National Association of Latino Fraternal Organizations, a group dedicated to promoting and fostering the development of all Latino fraternal organizations, to find a group that would be interested.
"I sent each one of the organizations an inquiry for expansion and Lambda Theta Alpha was the first to show interest," he said.
One student who believes that bringing Lambda Theta Alpha to Loyola would be a good idea is Ariana Rivera, mass communication sophomore.
"It seems like a great thing to bring to Loyola since the Latin and Hispanic community is very big at Loyola," she said.
Rivera said she would consider joining the sorority in the future.
Another student interested in the sorority is Koral Martinez, environmental science junior. Previously participating with Eta Gamma Delta from her home of Puerto Rico, Martinez sees this as a chance to bridge many gaps.
"It would be great if we can unite and do many activities to help our society and for us to become closer," she said.
McQueen believes that Lambda Theta Alpha on Loyola's campus could do great things not only for Latinas but also those who have a love for Latin culture.
"Bringing a Latin sorority on campus will allow for those students who identify with or respect the culture to create a sense of 'home' away from home," he said.
About the Writer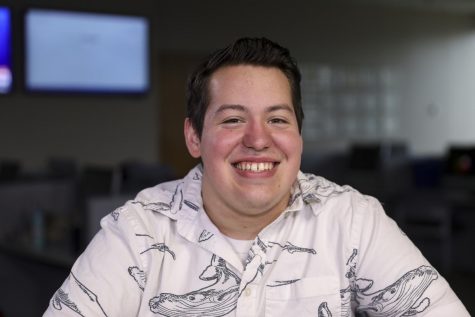 Cody Downey, Reviews Editor
Cody Downey is a mass communication senior from New Orleans, Louisiana. He is currently serving as the Reviews Editor. In previous years, Cody held positions...