SGA swears in executive cabinet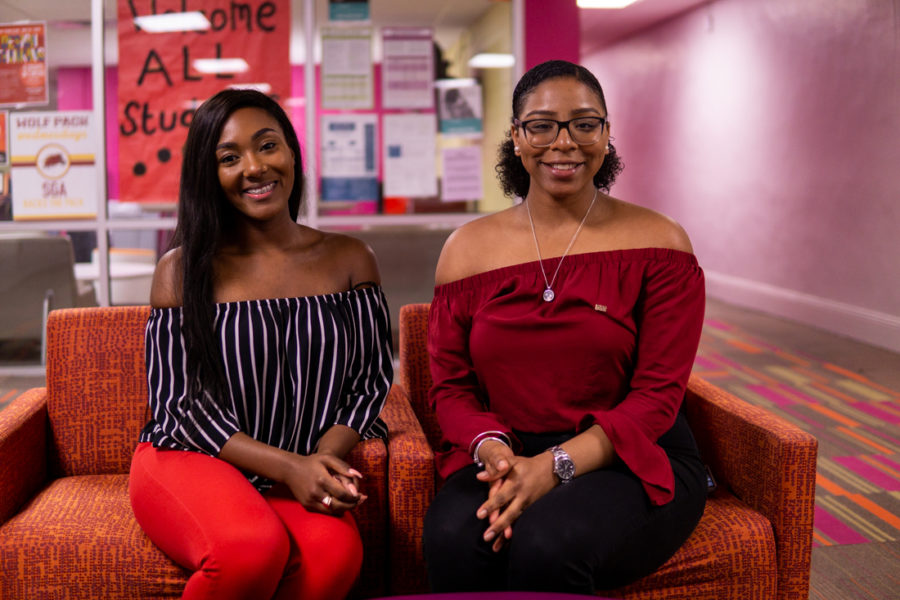 Loyola's Student Government Association swore in their newly elected executive student cabinet on May 2 in the SGA office in preparation for a new school year and new policy objectives.
Freedom Richardson, political science sophomore, and Kristen Williams, biology junior, were both sworn in as senators at large and Joann Cassama, biology sophomore, and Sierra Ambrose, political science junior, were sworn in as vice president and president respectively.
SGA's director of finance, director of programming, chief justice, chief of staff and director of communications were also sworn in during the ceremony.
The cabinet swearing-in included an oath in which all members promised to be honest during their time in office and to always keep in mind the best interest of Loyola's students.
Cassama and Ambrose, have not been involved with SGA in the past but said they have confidence in the team that they have chosen to help guide them in their new journey.
Cassama said she trusts Chief of Staff Fallon Chiasson, mass communications junior, because of her outspoken nature. Cassama and Ambrose said they made sure their executive board had the qualities they will need to help achieve their goals.
"We picked the best people to fulfill the job. We also picked our cabinet based on how they work with other people," said Ambrose.
Ambrose said she and Cassama wanted to run for SGA and become student-leaders when they noticed the positive and negative aspects of life at Loyola. They campaigned on platforms of diversity, transparency and honesty in regards to any issues.
Chief Justice Rana Thabata said she hopes to use her SGA experience to help students get their voices heard.
"I really hope to use my experiences I have had this past year and make sure students know SGA is here for them," said Thabata.
Senator at Large Freedom Richardson said he understands his responsibilities for the upcoming year.
"Having been elected, I don't take lightly the trust the entire university has placed in me," said Richardson. "I understand how SGA works. I have a passion for serving others."
The team will start taking charge and start implementing policy in the fall of 2018.
About the Contributors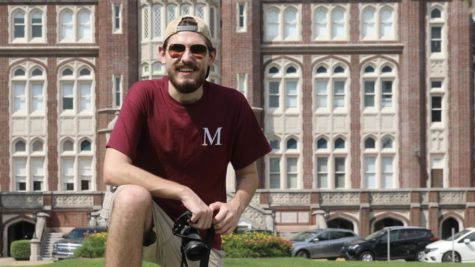 Jacob Meyer, Staff Photographer
Jacob  is a Junior at Loyola as a Digital Filmmaking Major.  He serves as the Content Producer at the Maroon, in which he serves as a liason between...