3 dead in Jacksonville shooting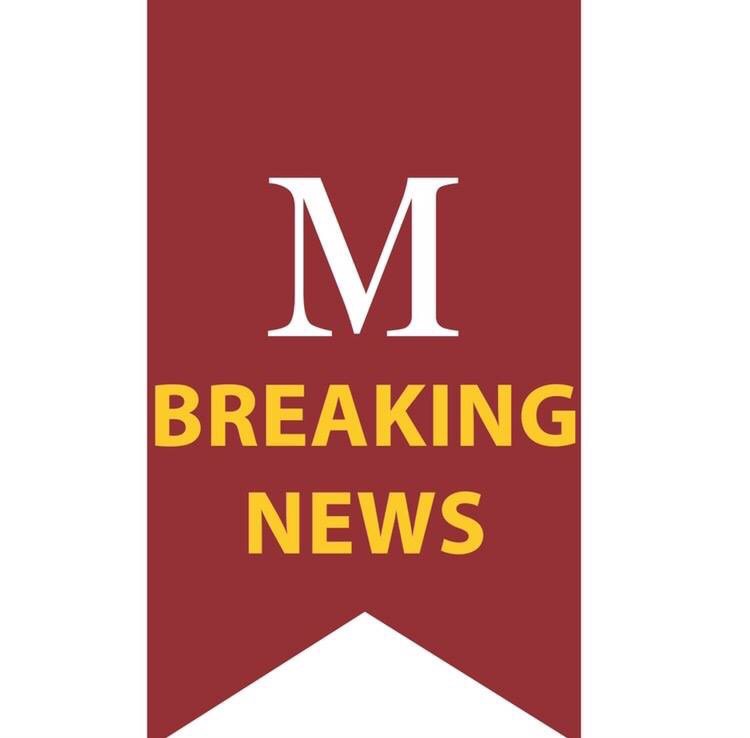 According to the Associated Press, three people have died in a mass shooting during a Madden 19 tournament in Jacksonville, Florida on Aug 26.
Among the three dead was the shooter, who Jacksonville Sheriff Mike Williams said authorities believe is David Katz, a 24-year-old male from Baltimore, Maryland.
14 total people were injured during the attack. Nine people suffered gunshot wounds and two others were injured fleeing the area.
The shooting took place at Jacksonville Landing inside a gaming bar where contestants were competing in the Southeastern Qualifier for the Madden NFL Championship Series.
About the Writer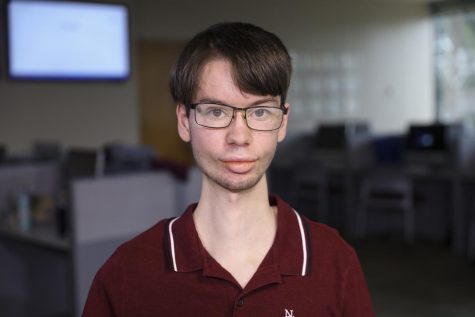 Sam Lucio, Webmaster
Sam is a senior mass communication major. This year he will be serving as Webmaster at The Maroon. In the past he has served as Worldview Editor, Reviews...