Column: My favorite breakfast spot near campus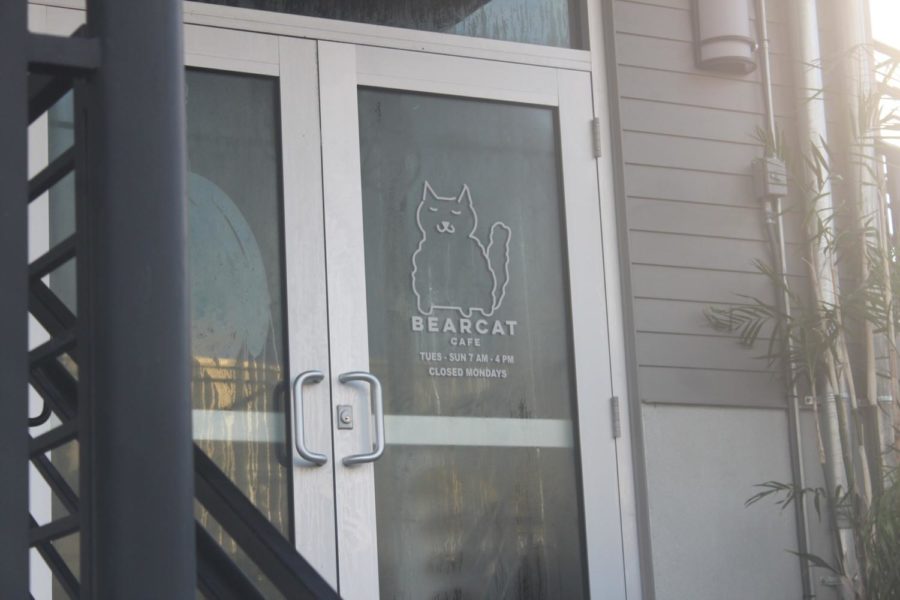 Ella Nielsen
October 8, 2018
As much as I love those instant waffles in the Orleans Room, the occasional splurge at a happy local spot for a fried egg sandwich and milky iced chai keeps me going. Here is my favorite restaurant for an indulgence on a weekend morning.
Bearcat Cafe is a bright, modern, plant-filled joint located at 2521 Jena St. The cafe is open from 7 a.m. to 4 p.m. and is an easy 20-minute walk down Freret Street and an affordable Lyft trip from campus.
The menu offers patrons a choice between "good cat" and "bad cat."
"Good cat" options include the creamy chia seed pudding, topped with a heap of fresh berries and grapes drizzled with coconut nectar, or the vegan quesadilla, complete with oozing dairy-free cheese, caramelized onions and buttery avocado.
For those seeking a heavier breakfast, "bad cat" choices are available. Bad cat choices include the barbecue shrimp and grits or the cafe's signature breakfast of pancakes, fried eggs and bacon, finished with a hearty serving of the cafe's signature potatoes.
Beyond excellent meals for vegetarians and carnivores alike, Bearcat Cafe has an extensive list of homemade bottled teas and coffee. From the guava mint green tea to the vanilla cream cold brew, there really is something for everyone.
Anybody who walks through the front doors will notice that, despite its industrial-chic interiors and modern decor, the cafe feels homey. Beneath the buzz of diners chatting and the clink of forks on plates, familiar pop music plays. There are couches gathered around coffee tables strewn with plants and flyers for local businesses.
Whether you choose to be a good cat or a bad cat, Bearcat Cafe will not disappoint.