Tulane receives complaint alleging its Newcomb College Institute discriminates against men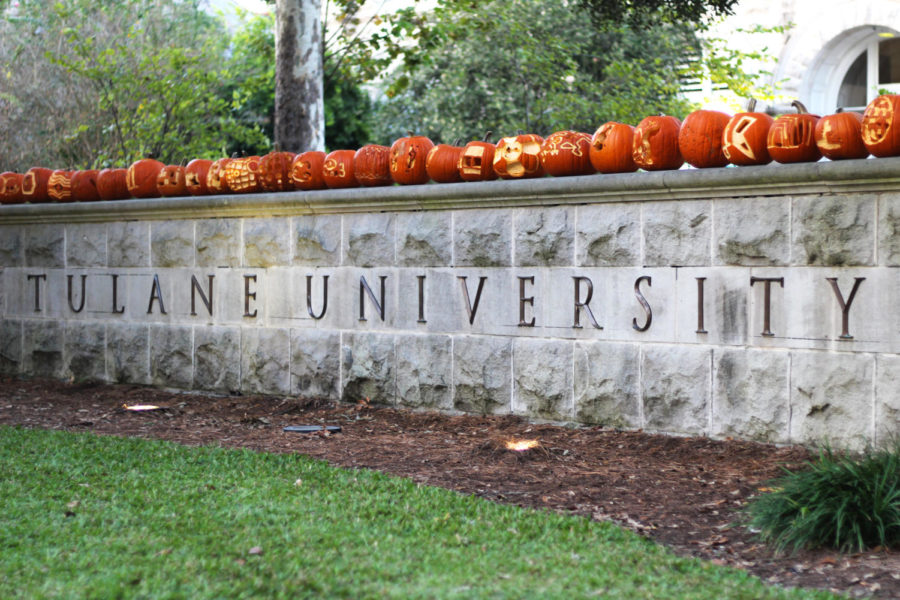 Tulane University recently received notice that a complaint has been filed against the school's Newcomb College Institute alleging the institute discriminates against men. That's according to an email sent to members of the student body by Julie Henriquez Aldana, the institute's director of student leadership and engagement.
The complaint, the email states, was filed with the Office for Civil Rights, an agency operating under the U.S. Department of Education. The email does not reveal when the complaint was filed or by whom. It does state that the Associated Press contacted Aldana's department Friday to confirm that the Department of Education has opened a Title IX investigation of Tulane "following a complaint 'that its scholarships for women are discriminatory against men.'"
Aldana writes in her email that the Newcomb College Institute is working with the Office for Civil Rights to ensure compliance with Title IX regulations and its Education Amendments of 1972.
According to its website, the Newcomb College Institute's mission is to educate undergraduate women for leadership in the 21st century.
"We support women students' research initiatives, advocate for a gender-integrated curriculum, develop community engaged service-learning courses, promote student organizations for women, and bring women leaders to campus," the mission statement reads.
Aldana noted in her email that the institute is opening participation in its programs to all Tulane students.
"In cases where funding was given to NCI with specific gender restrictions, the institute will honor those restrictions to the extent allowed by law," Aldana added. "The decision to expand NCI programming to all students received the unanimous support of the Newcomb Foundation Board and the Tulane Board of Administrators."
About the Writer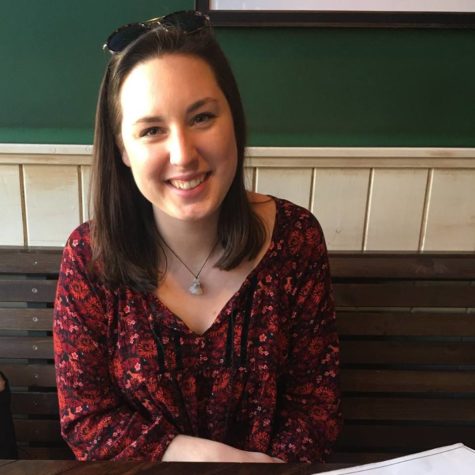 India Yarborough, Senior Staff Writer
India is a senior mass communication major, sociology minor from Columbus, Mississippi. She has served as news editor and a contributing writer for The...