New Orleans team brings home Louisiana's first Little League title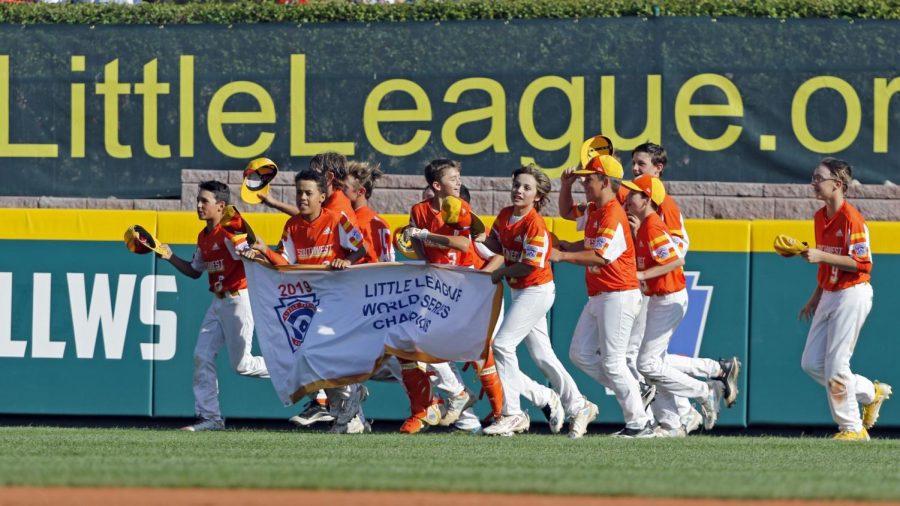 Louisiana earned its first Little League World Series title Sunday, crushing Curacao 8-0. The Eastbank All-Stars, a New Orleans team, caught fire in the fifth inning, bringing in four runs on four hits. Marshall Louque lead the attack with a pair of doubles and brought in three runs.
Pitcher Egan Prather threw 88 pitches in the game and only allowed two hits over six innings. Prather's performance topped off a solid tournament. He claimed two victories and threw 19 strikeouts in 14 1/3 innings.
The Eastbank All-Stars fought back from the loser's bracket after dropping their first game to Hawaii. This forced them to win six games in eight days, becoming the first team to win the Little League World Series after losing its first game since the tournament expanded in 2001.
About the Writer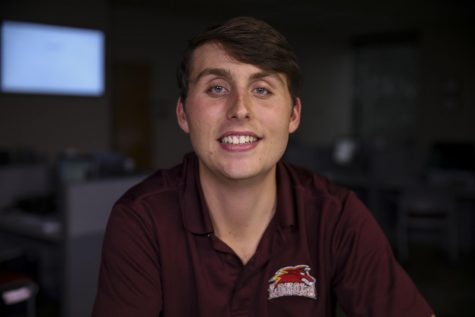 Will Ingram, Video Editor
Will Ingram is a mass communication junior that prefers to spend his days on a bike than in class. He has worked as the executive producer of the Maroon...