Mercy Hall parking closed at 10 tonight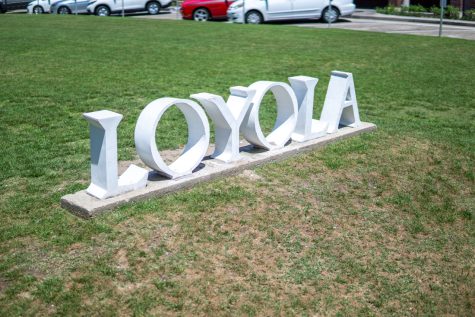 All vehicles in the Mercy Hall parking lot have to be moved by 10 p.m. tonight, Wednesday, Feb. 8, for an event hosted by Student Health Services.
According to an email sent by Rachel Bobadilla, assistant director of support services, Loyola's Student Health Services are partnering with Priority Health Care to host a student testing event from 11:00 a.m. to 4:00 p.m. tomorrow, Feb 9.
The event will provide health screening, rapid STI testing, blood pressure, and glucose readings.
Bobadilla said that cars remaining in the lot after 10 p.m. are at risk of being towed or blocked until after the event.
Parking will still be available in the West Road and Freret Street garages, according to the email.