Americans obtain highest French honor for halting gunman
Hang on for a minute...we're trying to find some more stories you might like.
On Monday, Aug. 24, three Americans were awarded France's highest award, the Legion of Honor at Elysee Palace by French President Francois Hollande just days after halting a gunman aboard a train headed to Paris.
College student Anthony Sadler, National Guardsman Alek Skarlatos and Airman 1st Class Spencer Stone are now Chevalier, knights of the Legion of Honor.
British businessman Chris Norman, French-American Mark Moogalin, two additional passengers and an anonymous good samaritan will be honored at a later date.
The gunman reportedly emerged from the restroom armed with an AK-47, pistol and box cutter.
Moogalian was injured while disarming the man from his AK-47 before being shot in the back by the pistol while protecting his wife from the shooter.
Stone assisted by using his fingers to stop the bleeding from Moogalian's neck.
French authorities identified the gunman as Moroccan Ayoub El-Khazzani, 25. El-Khazzani's lawyer Sophia David said that her client denies a premeditated attack; he simply wished to rob train passengers.

About the Writer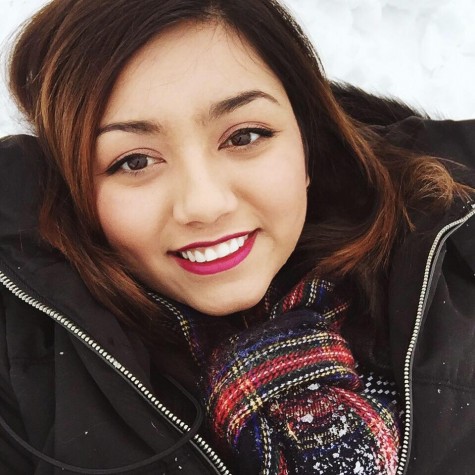 Skyllarr Trusty, Assistant Editor
Skyllarr Trusty is an English writing and biological sciences senior. She maintains several editorial positions as managing editor of ReVisions and assistant...