Two Virginia journalists killed on air
WDBJ-TV Journalists Alison Park and Adam Ward were fatally shot on live television in Virginia on Aug. 26.
The shooter and former reporter for the Roanoke station, Vester Lee Flanagan II, identified himself on air as Bryce Williams before turning the gun on himself when cornered in by state troopers.
ABC news reportedly received a fax from Williams that read, "I've been a human powder keg for a while….just waiting to go BOOM."
The now deceased Flanagan II shot and killed Parker and Ward in addition to injuring local official Vicki Gardner, whom Parker was interviewing.
Flanagan created a Twitter handle and Facebook under the name Bryce Williams which he used to advertise the murder on social media including two brief videos of the occurrence from the gunman's perspective.
Vicki Gardner is currently in stable condition.
About the Writer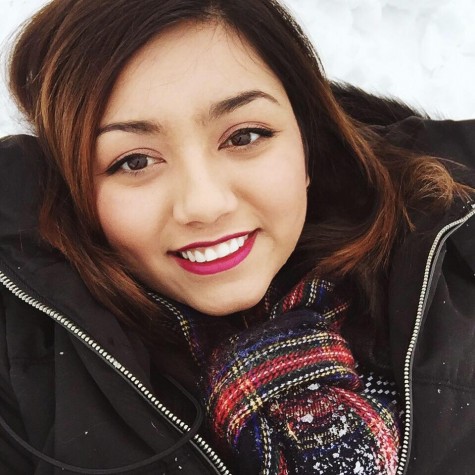 Skyllarr Trusty, Assistant Editor
Skyllarr Trusty is an English writing and biological sciences senior. She maintains several editorial positions as managing editor of ReVisions and assistant...