History professor says there's room for Indigenous People's Day, Columbus Day
Columbus Day and Indigenous People's Day both relate to the settling of America, but the subjects they celebrate are different.
Last year, Seattle and Minneapolis both first recognized the second Monday of October as Indigenous People's Day instead of Christopher Columbus Day. This year, the national holiday is on Monday, Oct. 12.
Mark Fernandez, Loyola history professor, said the country has been gaining a broader historical perspective in recent years.
"We've developed a wider interest in looking at history in multiple perspectives, rather than the Euro-centric perspective, in the past 60 or 70 years," Fernandez said.
Instead of replacing Columbus Day with Indigenous People's Day, Fernandez said Native American voices can still be acknowledged by having multiple holidays and listening to voices in the past with a different approach.
"If we strip away the cultural biases, we can hear something of the voices of the folks of the past," Fernandez said.
About the Writer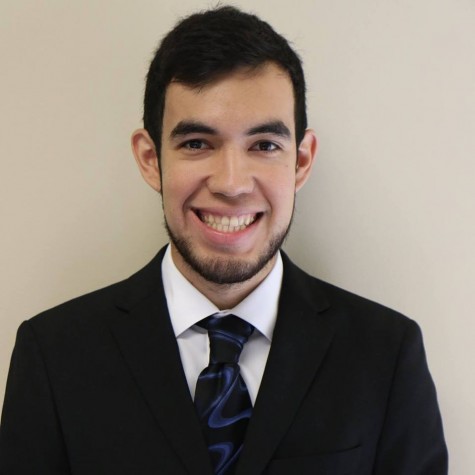 Gabriel Garza, Sports Editor
Gabriel is a mass communication senior with a focus in journalism and a minor in philosophy. Before becoming Sports Editor, Gabriel has worked as a staff...