Education committee "effectively kills" TOPS cut for private schools
This morning, the Louisiana Senate Education Committee "effectively killed" Senate Bill 169, which would have prevented Louisiana students attending private institutions like Loyola from applying for and receiving TOPS scholarships, according to Patricia Murret, associate director of public affairs at Loyola.
The decision comes after the Rev. Kevin Wildes, S.J., university president, and others testfied against the bill at the education committee's meeting this morning. No one testified in favor of the bill.
"I urge you to continue to support TOPS as a very important program, not only for educating our young men and women, but for educating the Louisiana young men and women who will help to stay here and build a better state. That is what I think is so crucial to our future as a state," Wildes said at the end of his testimony.
The full video of the meeting is available here.
About the Writer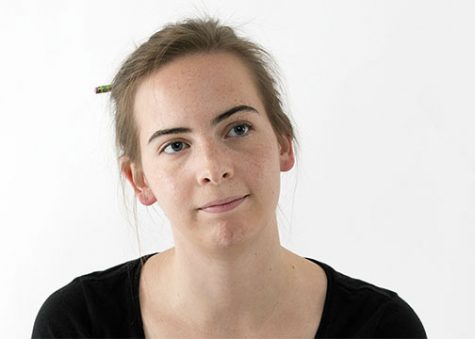 Colleen Dulle, Religion Editor
Colleen is a French and mass communication double-major with a concentration in journalism, minoring in Catholic studies and medieval studies.  Before...