Interim provost announced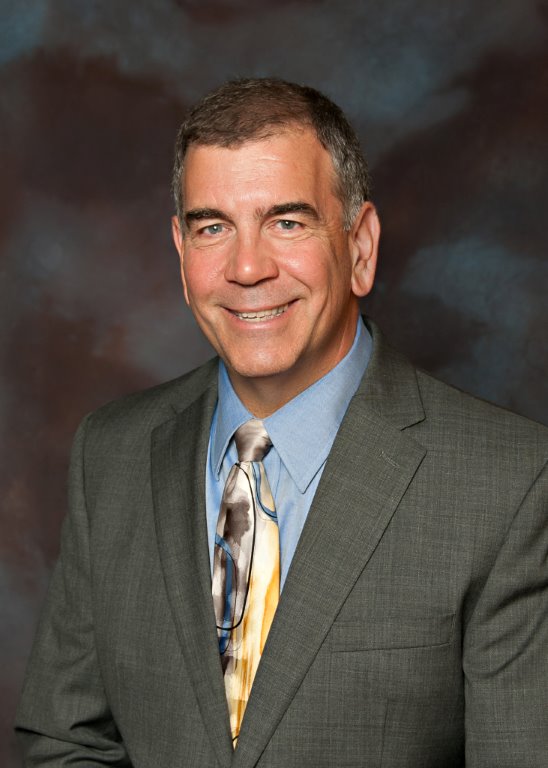 David Borofsky was announced today as interim provost and vice president for Academic Affairs.
According to a campus wide email sent by the Rev. Kevin Wildes, S.J., university president, the faculty, staff and administrators who met with Borofsky have confidence in his ability and believe he will benefit the Loyola community.
Borofsky will join Loyola after serving as interim president of Hodges University. In his tenure, Borofsky led an enrollment turnaround effort, assisted in increasing student retention and helped reinstitute a culture of pride. He also managed a budget of $40 million and helped to develop a first-of-its-kind university diversity and inclusion program.
"Loyola University of New Orleans has a wonderful mission and cares deeply about the success of their students. I am excited to be joining its family and look forward to listening to and working with all faculty, staff and students. As a team, we will achieve even greater success," Borofsky said.
Borofsky will begin his new position on April 10.
About the Writer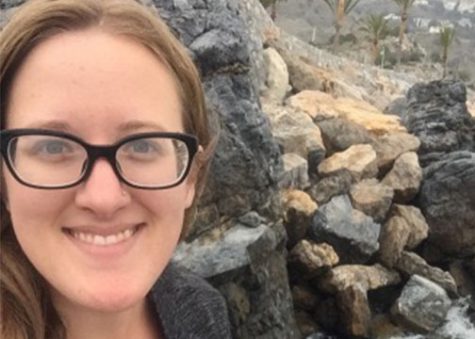 Jessica Molina, News Editor
Jessica is a mass communication senior with a concentration in public relations and a double major in Spanish language and culture. After working as a...