Loyola one of six New Orleans recipients of Department of Education Grant
The Department of Education awarded $13 million to New Orleans based universities and nonprofits in hopes of recruiting, educating and employing nearly 900 culturally competent teachers by 2020.
Xavier University and Loyola University, along with the four nonprofit educational programs Teach For America Greater New Orleans, teachNOLA, Relay Graduate School of Education and New Schools for New Orleans, will be the recipients of the grant.
Loyola's Master of Arts in Teaching program will receive about $900,000 in funding through the grant. The program aims to develop teachers with competence based skills, real world experiences, and valuable coaching and advising services.
This comes as an attempt to improve graduate teaching programs in hope of creating exceptional teachers in a city with a failing public school system. When the Louisiana Department of Education released scores for New Orleans public schools in 2016, 56 out of 78 schools scored ranked with a C rating or lower.
In a press release from Loyola University, David Borofsky, interim provost and vice president for academic affairs at Loyola University New Orleans, expressed his delight with the grant.
"Expanding pipelines that will allow New Orleans to meet rising demand for excellent teachers is an urgent challenge. Our newly launched Master of Arts in Teaching degree program provides yet another pathway to increasing the number of teachers with deep content knowledge, hands-on experience and cultural competency," Borofsky said.
About the Contributor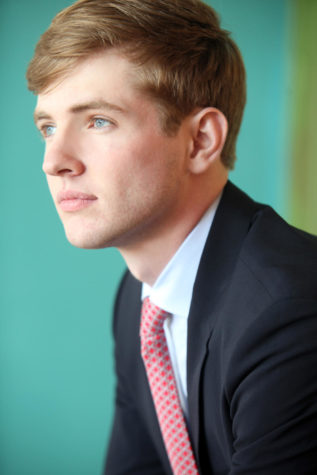 John Casey, Staff Writer