Letter: A statement from Loyola University in New Orleans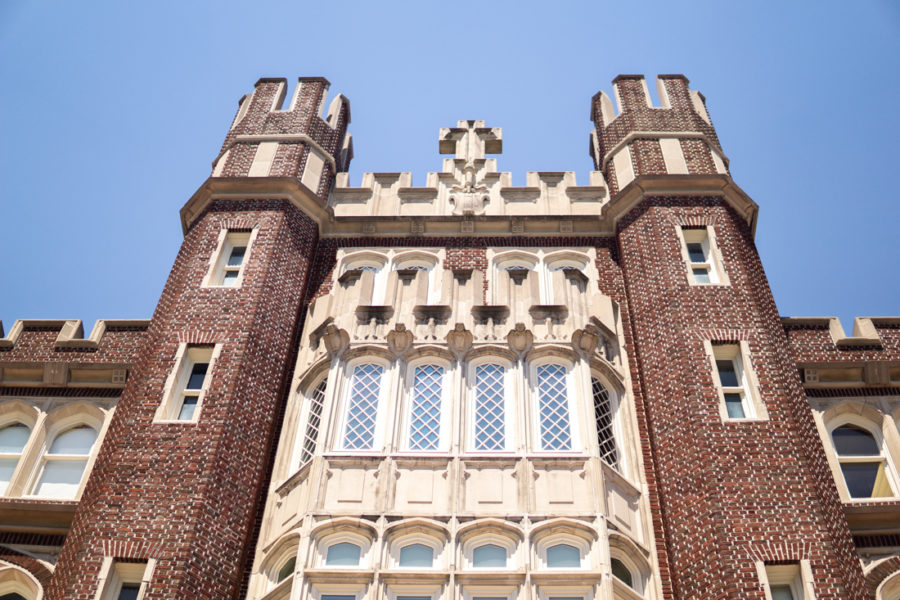 Loyola University New Orleans is built upon a Catholic and Jesuit foundation of education that is committed to respectful civil discourse and argument. We respect others on campus, whether students, faculty, or staff, who have differing opinions. Loyola, like any university, operates in an environment where all opinions can be expressed in a respectful manner without harassment and intimidation.
Recently, there have been several exchanges regarding the issue of the sanctity of life and questions regarding how student organizations are established at Loyola. This serves to clarify the university's process and position on this matter.
The formation of any student group is accomplished through application to the Office of Student Involvement and then by review and approval from the Student Government Association (SGA). However, the SGA can only approve organizations that support the Catholic, Jesuit mission of our institution.
While we do respect the rights of students to practice self-expression and we do provide opportunity for them to have safe spaces and voice diverging opinions, Loyola unequivocally upholds the teachings of the Catholic church regarding the sanctity of life from conception to natural death.
In keeping with our Catholic and Jesuit mission, Loyola will not recognize a pro-choice campus organization or allow any such group to receive financial support from the university.
In a published statement, "Protecting the Least Among Us: A Statement of the Society of Jesus in the United States on Abortion," the Society of Jesus aims to provide spiritual leadership and ethical guidance on these delicate and controversial topics. Click here to learn more.
We are a university that practices kindness, compassion, and solidarity with others and strives to create an environment where everyone not only feels welcome but also inspired and included. Above all, we support the teachings of the Catholic church in its respect for all life.
Loyola University New Orleans
About the Photographer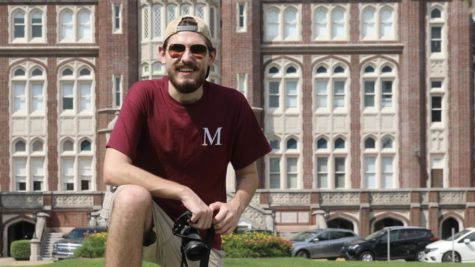 Jacob Meyer, Staff Photographer
Jacob  is a Junior at Loyola as a Digital Filmmaking Major.  He serves as the Content Producer at the Maroon, in which he serves as a liason between...