Women's basketball dominates Blue Mountain College 93-56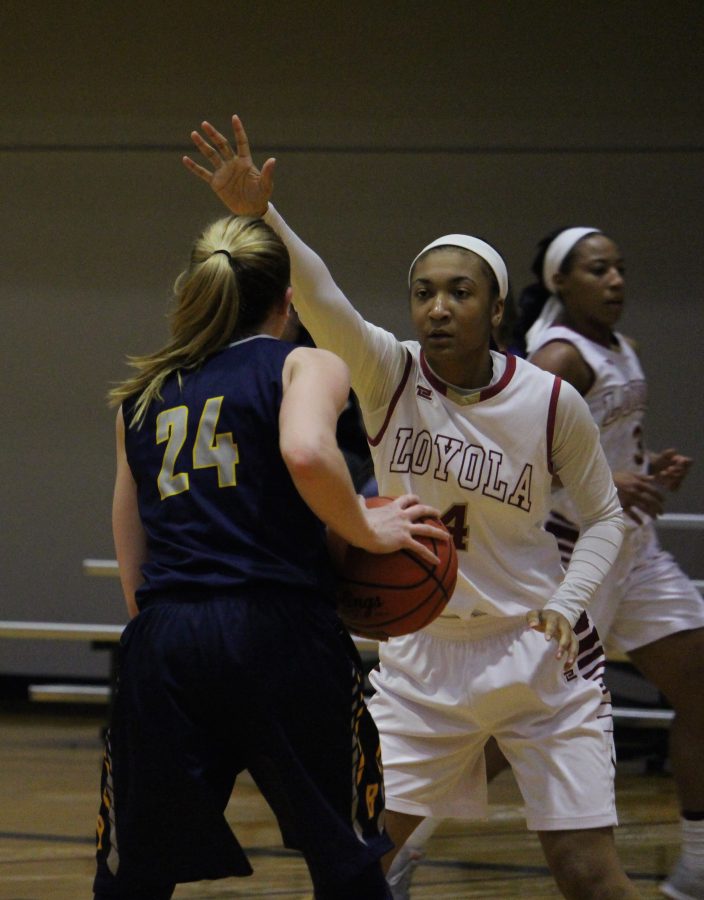 The women's basketball team won its second consecutive game at home against Blue Mountain College 93-56 on Saturday.
Coming off of a dominating victory over William Carey, the Loyola squad had some momentum in their match up with Blue Mountain College.
Loyola played solid throughout, leading by a wide margin for the majority of the game.
Fresh off a triple-double on Thursday, biology and pre-med junior Di'Mond Jackson followed up with another solid performance gaining 13 points, eight assists, and six rebounds. Mass communication senior Meghan Temple continued her solid play, recording a double-double with 14 points and 11 rebounds.
Accounting freshman Paige Franckiewicz lead the team in scoring for the second consecutive game with 15 points, two rebounds, and two steals.
Loyola now has a three game win streak and improved to the second spot overall in the Southern States Athletic Conference.
The Wolf Pack's next watch up will be versus Breton-Parker on Jan. 26 at First NBC Court.
About the Writer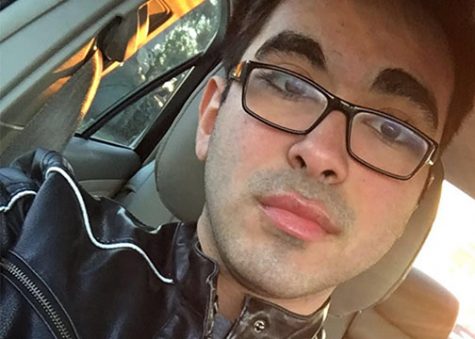 Andres Fuentes, Staff Writer
Andres Fuentes is in his first year at Loyola and serves as Sports Editor for The Maroon. He has previously served as Assistant Sports Editor. As a native...