Men and women's basketball teams win big over Middle Georgia University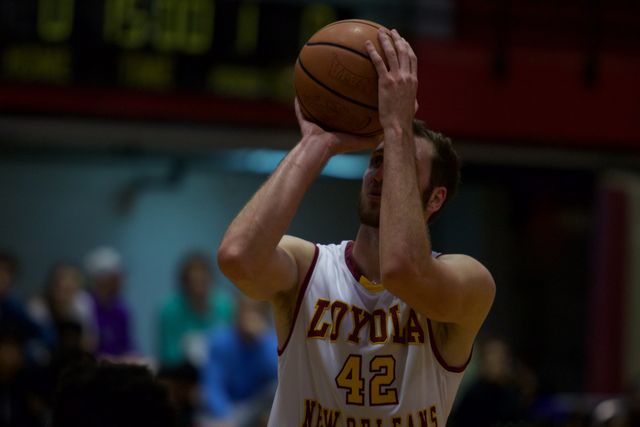 Both Loyola basketball teams come home with huge wins over Middle Georgia University.
The women's squad finished with a score of 70-59. The men's team won 66-57.
The 24th ranked women's team had a dominating game against the Knights.
Junior Di'Mond Jackson proved too much for Middle Georgia, recording a double-double with 19 points and 14 rebounds.
Senior Kylah Jones had 14 points and 3 assists, and junior Zoie Miller finished with 11 points and six rebounds.
Senior Meghan Temple had seven points and recorded 11 boards.
The men's team had an equally impressive victory.
Junior Nick Parker had the team high in points with 16. Sophomore Ethan Turner finished with 14 points, and both seniors Nate Pierre and Jalen Gray had 10 points.
Senior Johnny Griffin Jr. had game high's in both rebounds with 14 and assists with eight.
The team as a whole shot for 63% beyond the 3-point line.
Up next for the Wolf Pack is Faulkner University at home on Feb. 11.
About the Writer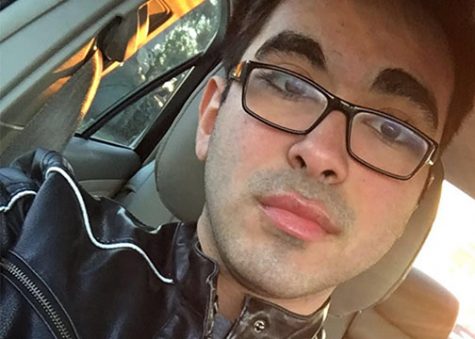 Andres Fuentes, Staff Writer
Andres Fuentes is in his first year at Loyola and serves as Sports Editor for The Maroon. He has previously served as Assistant Sports Editor. As a native...