Men's and women's basketball teams prepare for championship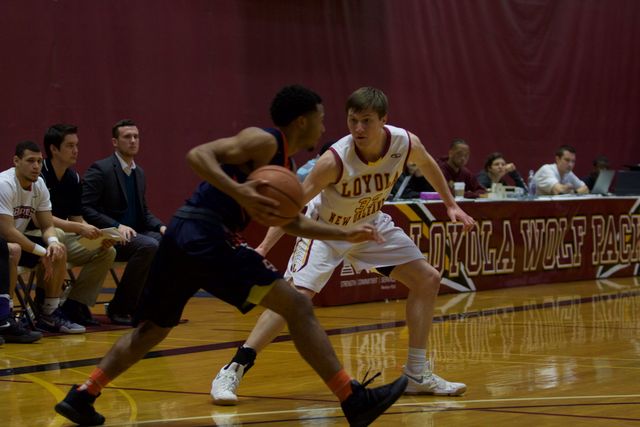 With the Southern States Athletic Conference championship quickly approaching, both Stacy Hollowell, men's basketball head coach, Kellie Kennedy, women's head coach, said the competition level on both sides is really high.
"Our entire conference schedule has been tough. Any team in our league would be capable of beating any other team in our league on a given night," Hollowell said.
Kennedy has been drilling the team on cohesiveness and working as a unit, according to Paige Franckiewicz, accounting freshman.
"We need to work on our team rebounding instead of just relying on our post players and team defense, which is always important. Our competition is going to be tough at every position, so we have to match that intensity" Franckiewicz said.
Though the team feels there's still a lot of work to be done, they also have the confidence that the team will perform at the highest level in the playoffs and possibly win it all.
"We have our sights set on the championships, and those are our expectations moving forward. We expect to go all the way," Kennedy said.
On Saturday, Feb. 25, the women claimed their second conference title and the top seed in the conference with a win over Blue Mountain College 94-68.
On the men's side, Nate Pierre, finance senior, said the team also has the confidence to make a deep run in the playoffs.
"We have to defend well, make all of our free throws and finish out games. We have to do a better job of holding our leads at the end of the game. As long as we do that, I think we are very capable of going far," Pierre said.
With the regular season finished, Hollowell said the men's team is just focused right now on taking it one game at a time in the tournament.
"Right now, we are taking things a game at a time and looking to get the highest seed possible in the tournament," Hollowell said.
Sitting in the fourth seed, the men's team will take on No. 5 Faulkner University in the quarterfinals on March 2 at 9:45 p.m.
The women will wait to face the winner of the game between No. 8 Middle Georgia State and No. 9 Brewton-Parker College on March 2.
About the Writer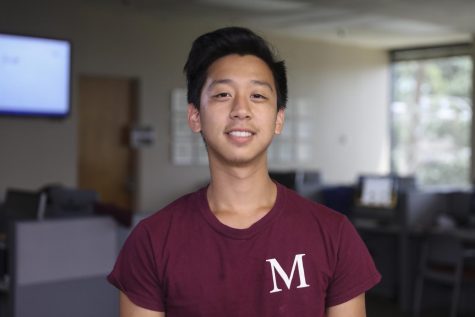 JC Canicosa, Op-Ed Editor
JC Canicosa is the Op-Ed Editor for the Maroon and a senior at Loyola. He has also served as the Sports Editor, Breaking News reporter, Foreign Correspondent...