Loyola track team shows great talent in Louisiana Classic behind Leah Banks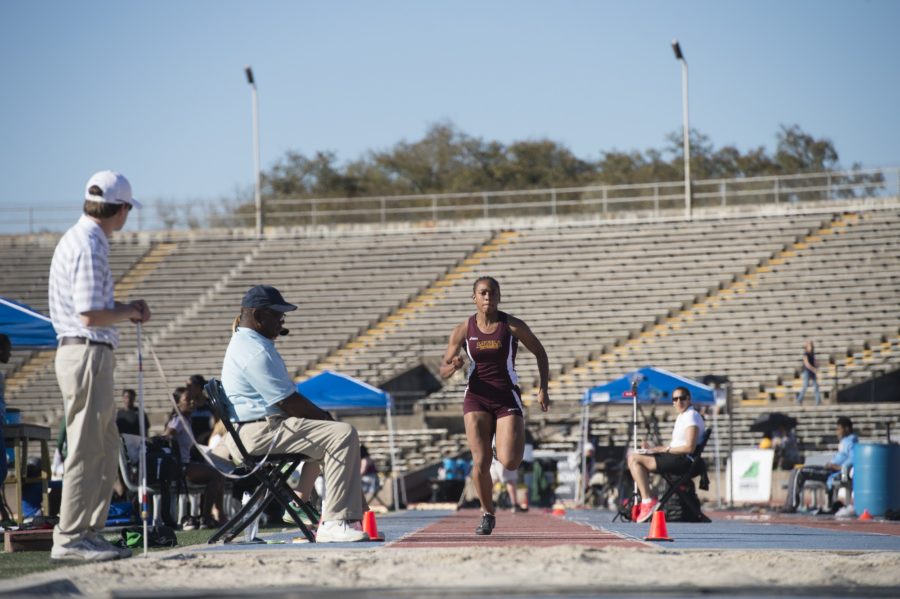 The Loyola Track and Field team had a great outing in the Louisiana Classic, with six athletes qualifying for the SSAC Championships and a dominant performance by sophomore Leah Banks.
At the University of Lafayette, Tiera Melancon was the first player to qualify with her 11th place javelin throw of 34.35m.
Throws by Shannon Hester, Anna-Kristi Hugel and Leah Banks also qualified them for the SSAC Championships.
Taylor Hagins earned a spot in the hammer throw with a distance of 29.33m. Melancon also qualified for this event with a throw of 28.19m.
Banks also earned the fourth spot in the women's long jump with 5.54m, earning a place in this year's NAIA National Championship. She also finished 12th overall in the 100 meter hurdles.
Jarret Richard finished 15th in the top 20 in the 100 meter dash and Brain Davis took 21st in the 800m run, with 2:03.
Malcolm Pitchford finshed with 58.17 in the 400m hurdles, taking home ninth.
Up next for the team is the Falcon Track Classic in Montevallo, Ala. on March 24.
About the Writer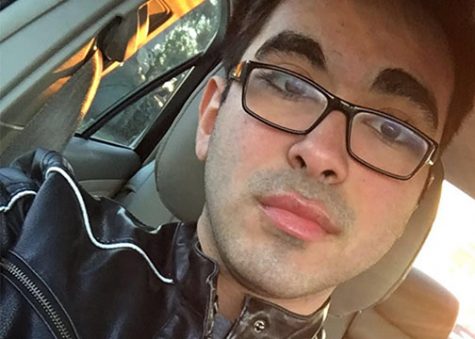 Andres Fuentes, Staff Writer
Andres Fuentes is in his first year at Loyola and serves as Sports Editor for The Maroon. He has previously served as Assistant Sports Editor. As a native...