Senior Nate Pierre named 2016-17 Daktronics-NAIA Scholar Athlete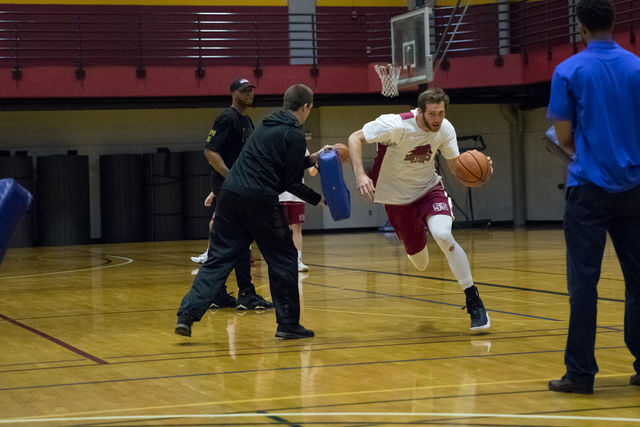 Nate Pierre, business senior, has been named a 2016-17 Daktronics-NAIA Scholar Athlete for his outstanding work in the classroom.
Pierre joins 61 other Division 1 men's basketball players who maintained a GPA of 3.5 while also having junior academic status.
The big man adds this honor to his other accolades he racked up this year. Pierre was named to his third SSAC All-Academic Team and was named a SSAC Champion of Character for the first time in his career.
The accolades are fitting for Pierre, as he helped anchor this year's squad in one of the best seasons in school history. In the 30 games he played, Pierre manged a team high total in blocks, 39, and finished with the second highest rebounding with 5.4 per game.
He is ranked third among the program's history in block shots with 152 and is in the top 10 in rebounds with 449.
About the Writer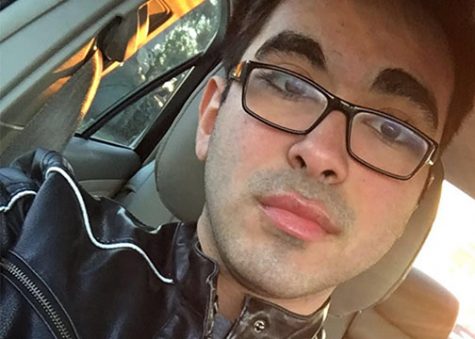 Andres Fuentes, Staff Writer
Andres Fuentes is in his first year at Loyola and serves as Sports Editor for The Maroon. He has previously served as Assistant Sports Editor. As a native...