Hurricane Harvey slams Houston, U.S. Gulf Coast
Hang on for a minute...we're trying to find some more stories you might like.
Floodwaters reached the rooflines of single-story homes earlier this week and people could be heard pleading for help from inside as Harvey poured rain on the Houston area for a fourth consecutive day after a chaotic weekend of rising water and rescues.
The nation's fourth-largest city remained mostly paralyzed by one of the largest downpours in U.S. history. There was no relief in sight from the storm that spun into Texas as a Category 4 hurricane and then parked over the Gulf Coast, dropping over 50 inches in some areas — the most ever seen from a tropical cyclone in the contiguous United States.
Several students at Loyola come from areas hit by the storm, including Houston native Claire Mouton, who says her family is safe but that her home could have extensive damage.
"I live by the bayou, so the flood came right up to my property line. Most of my floors are wet and my atrium filled with water. My parents were here, luckily, for my brother's birthday, but our house got flooded. My high school got flooded and most of my friends are without power. Luckily, Houston has a great response team and we'll be doing fine ASAP," Mouton said.
Mouton's family may have damages, but they are safe, something many less fortunate cannot say. Houston police say that many individuals have come forth with concerns about missing or possibly deceased family members.
Harvey has been blamed for at least 30 confirmed deaths, including a woman killed Monday in the town of Porter, northeast of Houston, when a large oak tree dislodged by heavy rains toppled onto her trailer home.
Police Chief Art Acevedo said he's "really worried about how many bodies we're going to find" amid the disaster, which unfolded on an epic scale in one of America's most sprawling metropolitan centers.
The Red Cross quickly set up the George R. Brown Convention Center and other venues as shelters.
At least 7,000 people have arrived at the shelter set up inside the George R. Brown Convention Center — which originally had an estimated capacity of 5,000.
The storm is generating an amount of rain that would normally be seen only once in more than 1,000 years, said Edmond Russo, a deputy district engineer for the Army Corps of Engineers, which was concerned that floodwater would spill around a pair of 70-year-old reservoir dams that protect downtown Houston.
On Tuesday, parts of the Houston region broke the nearly 40-year-old U.S. record for the biggest rainfall from a tropical system, which was 48 inches, set by Tropical Storm Amelia in 1978 in Texas.
The amount of water in Houston was so unprecedented that the weather service on Wednesday had to update the color charts on its official rainfall maps to indicate the heavier totals.
In Washington, President Donald Trump's administration assured Congress that the $3 billion balance in the Federal Emergency Management Agency's disaster fund was enough to handle immediate needs, such as debris removal and temporary shelter for displaced residents.

About the Writer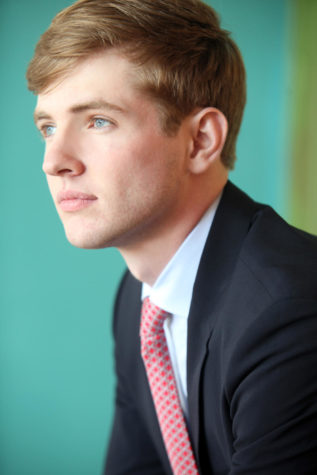 John Casey, Staff Writer