Golf team following through on goals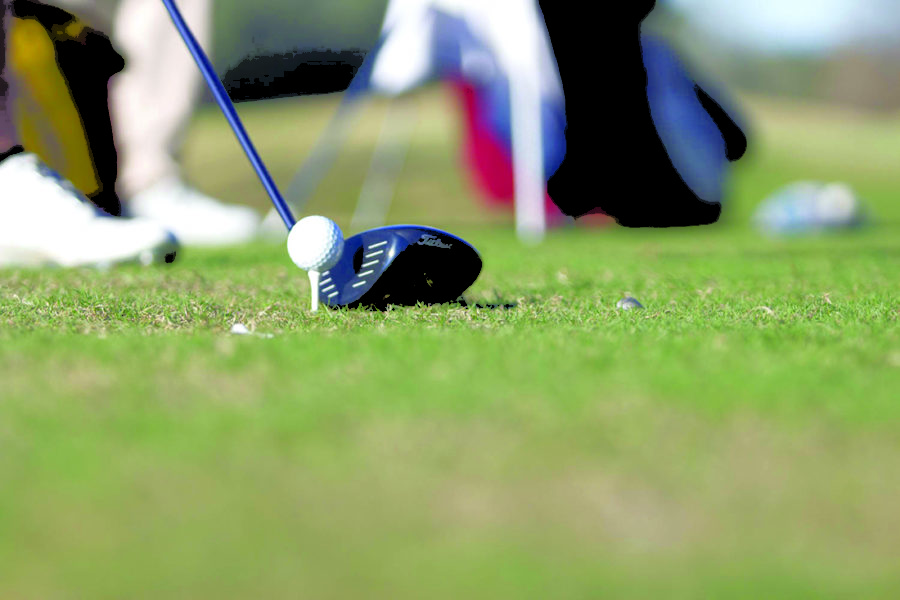 Cristian Orellana
November 2, 2017
Closing in on the end of the fall season, the golf team is proud of the work they have put in, with the program reaching two historical firsts this season.
"Both the men's and women's golf teams have had excellent starts to their seasons. Each team has really worked hard on the course, as well as on their strength and conditioning," said Andrew Goff, head golf coach.
On the men's team, the team collectively had the lowest round score in the program's history at the Oaks Golf Club. Business junior Philip Nijoka also made program history by becoming the first male medalist, setting the school's record for lowest round by four strokes.
"Both our men's and women's teams have worked very hard this season. From early morning workouts to late nights practicing this team has done a fantastic job so far," Nijoka said.
Goff also mentioned on the men's side finance junior Andrew Schneller who he said also had a great week at the Redhawk Fall Classic — finishing in third place individually.
The women's team has also moved up in the national polls with solid play in its first two events. Goff praised the performance of international business junior Ashley Rogers, who finished second, and international business freshman Alejandra Bedoya, who tied for fifth. Goff also said he was proud of the play from the new freshmen as well.
After the end of the fall season, mass communication junior Ryan Hicks said he wants to practice as much as possible during the offseason and come back even better for the spring season.
"Our season is coming to a close after the Sea Island event, so I expect our team to grind this offseason and make sure that we're prepared to play our best golf by the time spring season starts up," Hicks said.
The golf team's fall season wraps up Monday and Tuesday (Nov. 6 and 7) in Sea Island, Georgia at the Coastal Georgia Invitational.
"Even though we have achieved so much this early in the school year I still believe there is more to come from our men's and women's teams," Nijoka said.
About the Contributor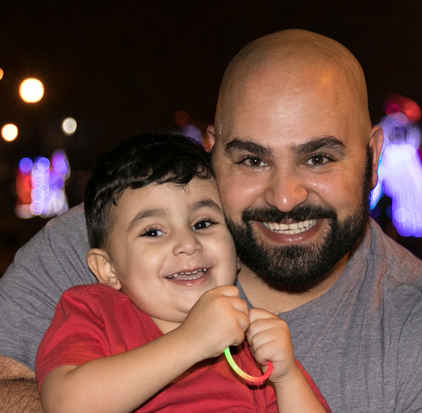 Osama Ayyad, Photo Editor
Pursuing journalism and political science degrees at Loyola New Orleans, Osama Ayyad enjoys photojournalism, international relations, and politics, and...