University Counseling Center looks to dispel myths surrounding counseling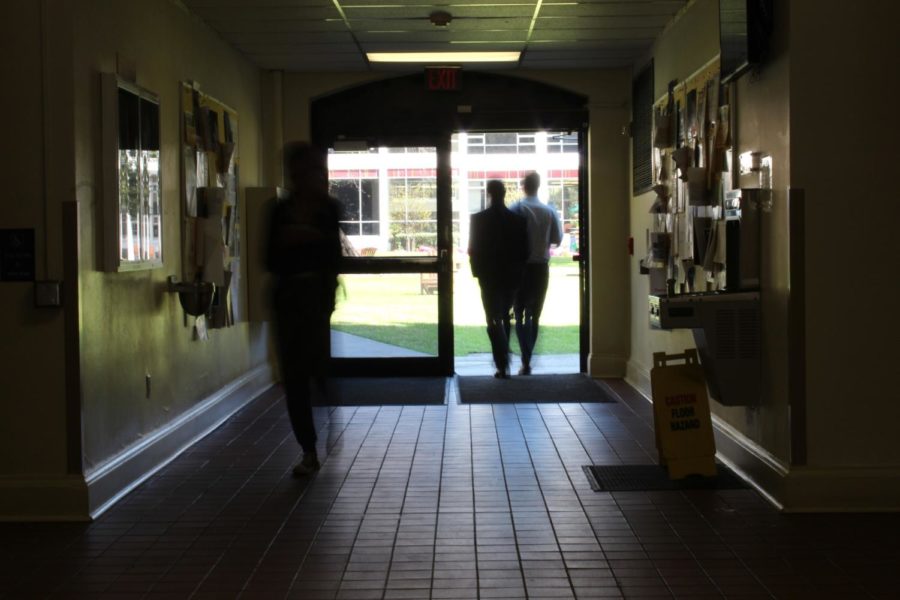 Jc Canicosa
March 10, 2018
English sophomore Kate Herrick initially had a difficult time finding a counselor at Loyola. She began seeing one at the University Counseling Center last year but ended their sessions due to personality differences. She later returned and found a counselor on staff that she connected with.
Herrick now sees Alicia Bourque, director of the University Counseling Center, on a biweekly basis and is happy that she was able to find the right fit.
"I feel good about the relationship that I have with (Dr. Bourque). We're friendly, but still have a good level of professionalism," Herrick said.
Herrick is one of over 900 students, about a quarter of the entire Loyola student body, who have sought out the University Counseling Center for counseling services at any given time in this academic year.
Twenty-five percent of Loyola's student body seeks out on-campus counseling. This is measurably higher than the national average of around 15 to 20 percent, according to Bourque.
Loyola's high rate of students seeking out counseling is a sign of the trust that the community places in the counseling center, according to Bourque. However, the University Counseling Center still faces obstacles, according to Bourque. The most prevalent include stigmas about mental health and myths surrounding wait-times that keep some students from seeking out help.
"The myth is that it takes four weeks to get a counseling appointment. That's just not true because a student can come in at any time and receive a walk-in appointment, a triage, do case management or speak with the protocol counselor," Bourque said. "It could even be 3 o'clock in the morning on a Tuesday and students can call the UCC (University Counseling Center) counselor on-call and have access to services that way."
Asia Wong, associate director for the University Counseling Center, believes that Loyola's welcoming and open environment, especially when it comes to mental health issues, helps students feel more comfortable coming to the counselors for help. However, they will always be battling preconceived notions about counseling, according to Wong.
"Depending on your family, depending on your cultural reference, there are different kinds of communities where therapy is more accepting or more open and other communities where it feels like absolutely something that we don't talk about," Wong said.
Even though the University Counseling Center is up against these stigmas and myths about mental health and counseling, the Loyola environment as a whole is noticeably very supportive of mental health and the University Counseling Center as a whole, according to Wong.
"Eighty-eight percent of our referrals come from faculty, staff or friends which means that people are talking about it. People are very open," Wong said. "What you would see at a campus where that wasn't true would be that most of your referrals would be through the website, but here it's not like that. I do think we have a very open environment around mental health."
About the Contributor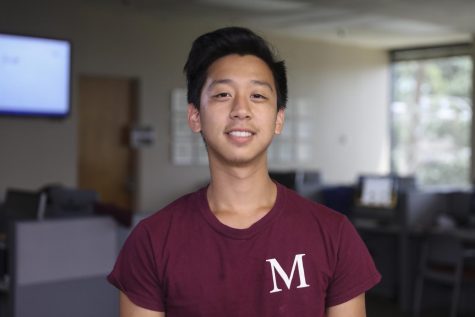 Jc Canicosa, Op-Ed Editor
JC Canicosa is the Op-Ed Editor for the Maroon and a senior at Loyola. He has also served as the Sports Editor, Breaking News reporter, Foreign Correspondent...