Track team fairs well versus NCAA DI talent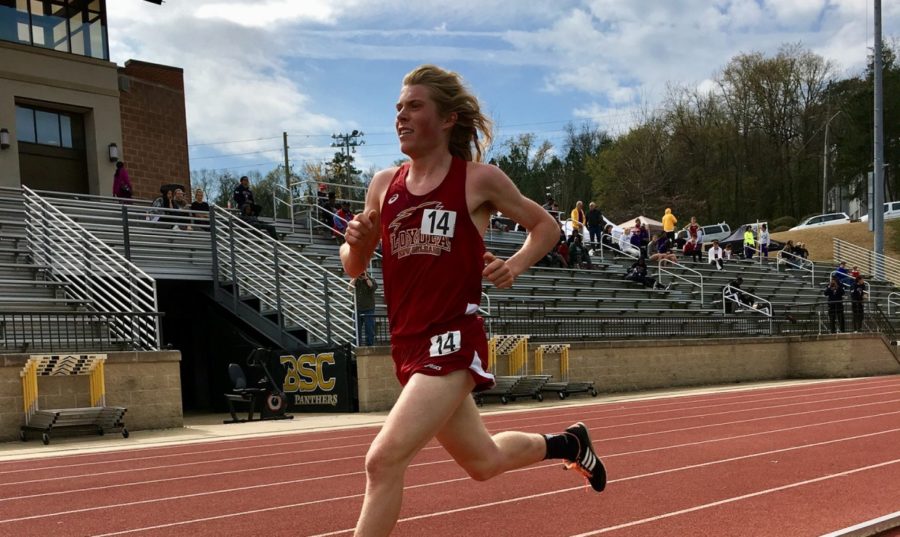 The Loyola track and field team continue their hot streak of breaking personal records and finishing at the top of multiple events in the Louisiana Classics.
The team traveled to Lafayette, Louisana to compete against NCAA Division I talent.
Being a part of the National Association of Intercollegiate Athletics, Loyola seldom has the opportunity to compete against NCAA talent, which is often seen to have more talented athletes.
However, the Wolf Pack proved their talent as they broke multiple personal records and sat atop multiple events during the two-day tournament.
The freshman talent continued on their hot streak from the Southern Invitational.
While in her hometown, biology freshman, Mikaela Vanek, set a personal record in the 200-meter dash with 27.82.
Dela Matthew, english freshman, set a personal best in the javelin throw with her 8th place finish at 34.66 meters.
The freshman long-distance duo found success again with two new personal records.
Sasha Solano-McDaniel, sociology freshman, finished with a new record in the 1500-meter run with a time of 5:17.01, nine seconds faster than her previous best.
On the men's side in the same event, Walter Ramsey, environmental studies freshman, took the 10th spot in the event with a new personal best time of 4:11.15, only a second off of tying a Loyola record.
Macey Policka, theatre freshman, crossed the finish line in the 400-meter hurdles with a personal best 1:12.57.
Amongst DI-sprinters, Trey Alford, finance freshman, cracked the 11-second mark in the 100-meter dash for the first time in a Wolf Pack uniform with a time of 10.93.
Veteran Loyola athletes also had a remarkable showing at the meet.
Jarret Richard, computer information systems sophomore, finished 18th in the 100-meter dash.
Diamond Pearson, criminal justice sophomore, set a personal best in the 100-meter dash with 12.61.
Leah Banks, mass communication junior, finished with a time of 26.57 in the 200 meter dash.
Up next, the Wolf Pack will travel to Oxford, Alabama for the Choccolocco Invitational on March 30.
About the Writer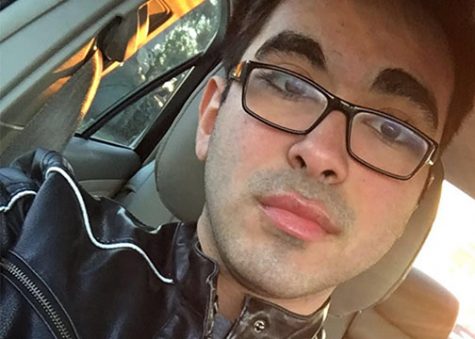 Andres Fuentes, Staff Writer
Andres Fuentes is in his first year at Loyola and serves as Sports Editor for The Maroon. He has previously served as Assistant Sports Editor. As a native...