School of Mass Communication to open producer lab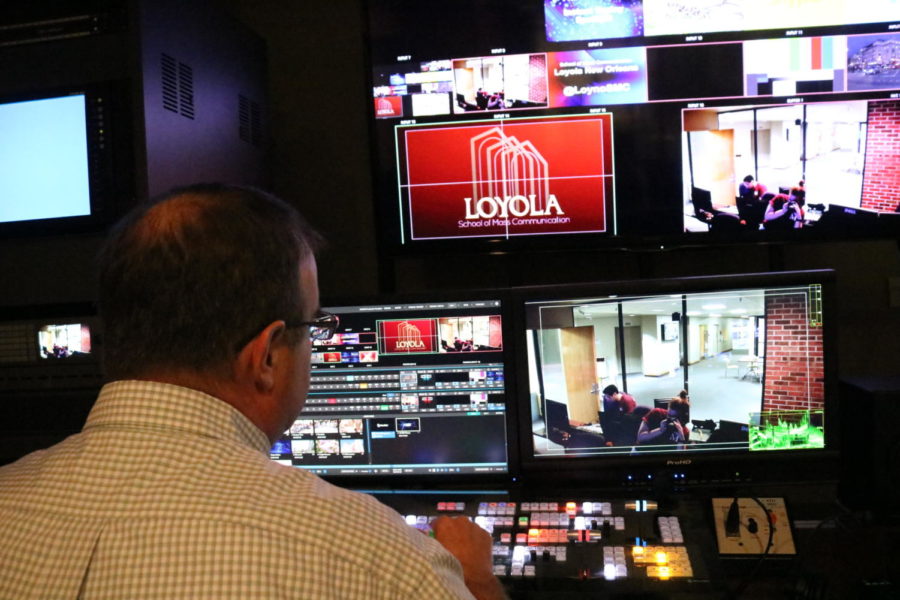 Olivia Ledet
August 18, 2018
The School of Mass Communication has joined forces with Gray Television to create a Producer Incubator Lab where Gray Television professionals will guide students in newscast production over the course of the spring 2019 semester, according to a press release by Loyola on July 24.
Gray Television is a publicly traded broadcast company based in Atlanta with over 57 television stations and digital assets, according to the press release, and the company's recent merger with Raycom Media will create the third largest television broadcasting group, according to Forbes.
Mike Smith, director of talent recruitment and retention for Gray Television, said the news organization decided to partner with Loyola in order to provide students with real-world broadcast experience.
"Producers are the heart of a television station and we recognize that some of the most crucial parts of their development start in the classroom. We're excited to be training tomorrow's newsroom leaders," said Smith.
Sonya Duhe, professor and director of the School of Mass Communication, emphasized the importance of student connections with companies in their fields.
"Partnerships are very critical in a professional school. They add to the human capital of professors and help students solve real-world challenges," Duhe said.
Over the course of the lab, Gray Television will send 10 of its production professionals to Loyola for 10 weeks to coach students in all aspects of being behind the camera. The professionals will come from various parts of the country, exposing students to different television markets, and will cover topics from story generating to vetting sources and streaming news throughout the semester.
The Producer Incubator Lab will be part of the senior capstone experience, but will be open to all students that have a passion for being behind the camera, according to Duhe.
"The more skills an individual can bring in a newsroom the more valuable they can be. This is one of those skills," Duhe said.
Welcoming Gray Television to campus is also exciting for students and faculty, according to Louisa Hurt, mass communication senior.
"It can introduce new students to a major or career path they might have never considered before. Being a senior myself, I'm excited to have the opportunity to use the lab even just for a semester," Hurt said.
Gray Television and the School of Mass Communication said they are confident that their partnership will develop the industry's future television producers.
"We at Gray believe this will also be a rewarding experience for our employees as they get to interact on a very organic level with students studying new media and have a meaningful impact on the careers of aspiring producers. Gray TV is committed to developing the next generation of journalists," Smith said.
About the Contributors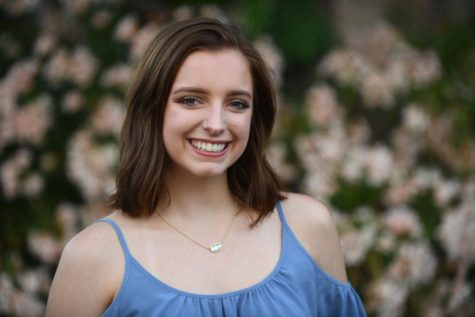 Sidney Ovrom, Staff Photographer
Sidney is a sophomore and this is her first year working at The Maroon. She is majoring in digital filmmaking with a minor in business marketing. She hopes...