Loyola named Champion of Character Five Star Award Winner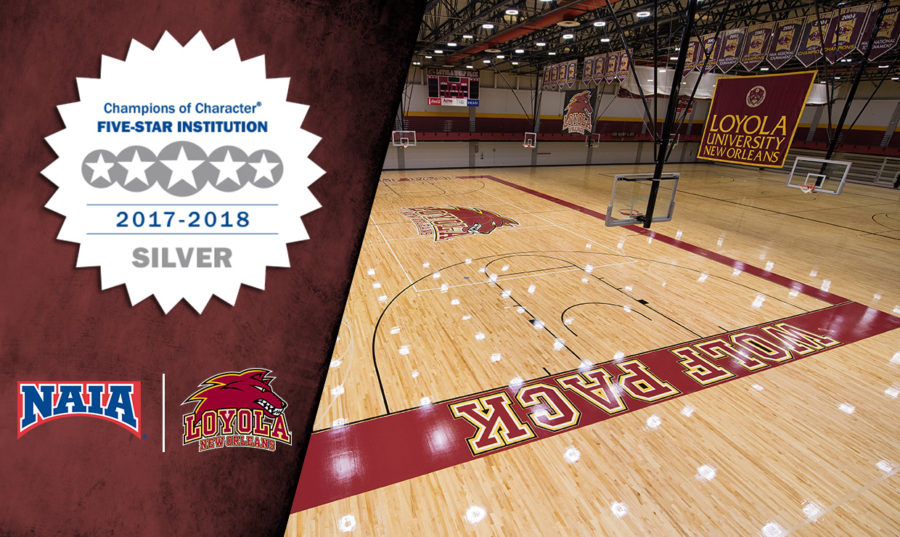 Loyola was named as one of the Champions of Character Five Star Award Winners Aug. 30 by the National Association for Intercollegiate Athletics for the tenth year in a row.
Schools can finish in three categories of the winners depending on well they score in an assessment that scores based on five categories, character training, conduct in competition, academic focus, character recognition and character promotion.
Winners can be placed into three categories based on how well they score, gold for 90 to 100 points, silver for 75 to 89 points and bronze for 60 to 74 points.
Loyola finished in the silver category for the 2017-2018 season. Loyola finished in the gold category for the 2016-2017 season.
Schools who score over 60 points are named as winners of the award. At least 60 percent of the 250 member schools of the NAIA must receive Five Star Award Winners according to the NAIA.
About the Writer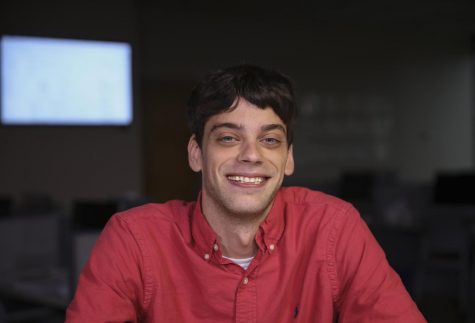 Andrew Lang, Design Chief
Andrew Lang is a mass communication senior and is serving as design chief. He's previously worked as a copy editor, sports editor, staff writer and staff...