New equipment means more capabilities for broadcast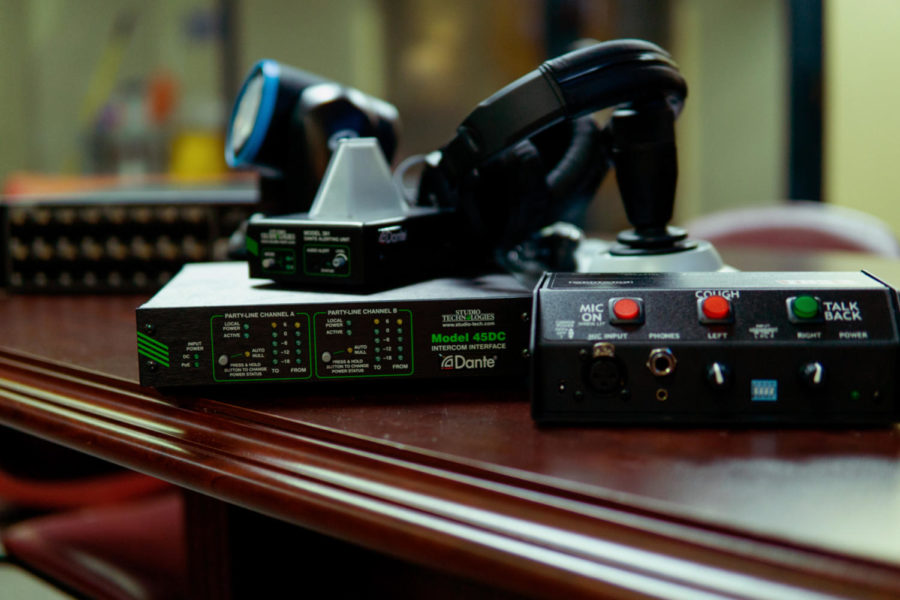 Loyola's live sports broadcasts from The Den will be getting an upgrade this fall. Previously, Loyola's sports streams utilized only one camera. Now multiple camera shots will be available as well as video replay, according to technology coordinator and instructor Albert Dupont.
Dupont said he will also be teaching students how to use the new equipment with ideally up to 12 to 15 who would work each game. He said that his digital production class will be involved but explained that it is open to all students.
"It's open to any student that wants to be a part of it. We are not going to turn anybody away," Dupont said. "We're not sure it's going to be volunteering or we pay you in pizza. We don't know yet."
Dupont has experience in the field having freelanced on the production team for both the Saints and Pelicans games. Dupont explained that learning how to use this equipment translates to broadcasting for professional teams and cited students he has taught who have gone on to work for the Pelicans and Saints as well as ESPN.
"The concepts are the same," Dupont said. "So if you can work this equipment, you can work the equipment in the (Mercedez-Benz) Superdome and the (Smoothie King Center) and on a production truck."
Stacy Hollowell, men's basketball head coach, said that the different angles and shots will help give his players more credibility when submitting highlight reels to professional organizations.
"So this hopefully will put our guys on another playing field when it comes to opportunities and help them build a portfolio of their successes that they have here," Hollowell said.
The home opener that will be broadcast with the new system will be volleyball. The game in The Den is Sept. 21 against Bethel University. The current plan is to broadcast volleyball and men's and women's basketball.
Dupont also explained that baseball is a possibility, but internet connectivity issues at the field would need to be solved first. One solution Dupont said is a possibility is acquiring a LiveU unit. It would take all of the camera and audio data and split it into two cell signals and send it to the production team where a server would recombine it.
Director of Athletic Communications Mike Swartz expressed his enthusiasm over the new capabilities.
"We're incredibly excited to be partnering with Professor Dupont and the students of the School of Mass Communication," Swartz said. "Professor Dupont's knowledge of sports broadcasting paired with the resources of such a great academic program will enhance our ability to promote our athletic teams and student-athletes."
Dupont explained that ideally they will be able to get up to five cameras. He also said that it will allow their producers to make video highlights during the game easily and make them available for the media. Hollowell expressed his belief that the increased ease of making highlight videos can help recruiting.
"I mean if I can send out a one minute, even thirty second, snip-it of highlights from our past games to recruits, that's a big positive for us," Hollowell said.
There is still a lot up in the air, however, according to Dupont.
"We've just got to figure out how all of this is going to work because we've never done this before," Dupont said. "I know athletics has been kind of on their own doing it and we wanted to kind of definitely help them out."
About the Writer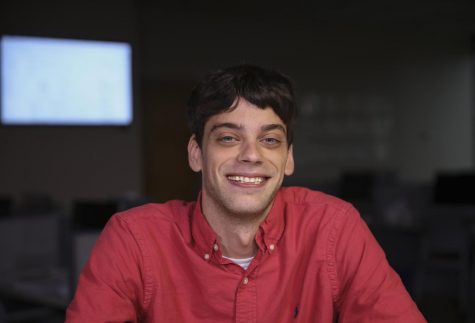 Andrew Lang, Design Chief
Andrew Lang is a mass communication senior and is serving as design chief. He's previously worked as a copy editor, sports editor, staff writer and staff...