Loyola cross-country take both individual win's at Major Blazer Invitational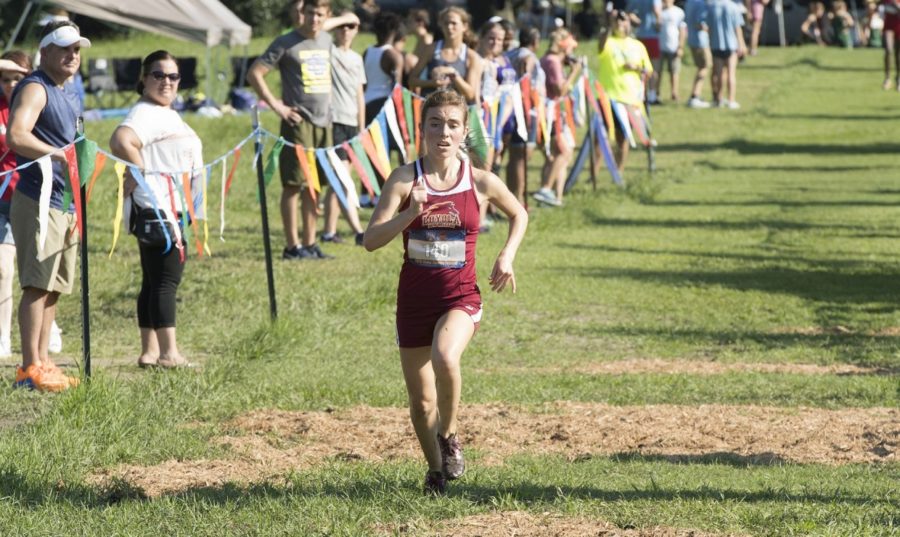 In the third meet of the year, the Loyola men's cross country team claimed the men's and women's individual victories as well as the men's team victory at the Major Blazer Invitational at Choctaw Trails in Mississippi.
Sociology sophomore Sasha Solano-McDaniel took her first collegiate individual title in the women's 5K finishing with a time of 20:18.39.
For the men, environmental studies sophomore Walter Ramsey took his second career individual victory with a career best time of 27:14.32 in the men's 8K.
Psychology sophomore Hayden Ricca finished only seconds behind Ramsey taking second place 27:21.50.
The men fielded three more top-10 finishers with business freshman Christian Hanson, business analytics sophomore Daniel Welch and environmental studies sophomore Liam Donovan finishing in eighth, ninth and 10th respectively.
The women's team also had two more top-10 finishes with senior Madeline Held finished in seventh and chemistry pre-med freshman Alexis Martin finished in ninth.
Loyola ran against Millsaps College, Belhaven College, Tougaloo University and Rust College in the Sept 29 meet.
The teams will return to Choctaw Trails Oct. 13 in the Mississippi College Invitational.
About the Writer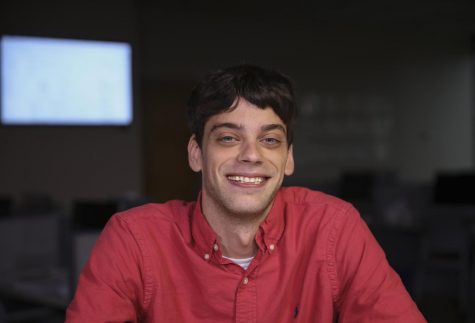 Andrew Lang, Design Chief
Andrew Lang is a mass communication senior and is serving as design chief. He's previously worked as a copy editor, sports editor, staff writer and staff...